"The honourable thing for them to do now is to stand down and fight by-elections back in their constituencies."

Shadow Chancellor John McDonnell says seven MPs who resigned from the Labour party should seek re-election. pic.twitter.com/JuFEZMSEix

— Channel 4 News (@Channel4News) February 18, 2019
John McDonnell has called on those MPs who have quit the Labour Party today to "stand down and fight by-elections".
The seven ex-Labour MPs today confirmed that they had quit the party but did not have plans to resign from parliament, which means their constituents won't be offered the opportunity to vote for a Labour MP until the next general election.
The Shadow Chancellor told Channel 4 News: "All of these MPs stood on our manifesto in 2017… they all increased their majorities, now they're on a different platform.
"The honourable thing, the usual thing for them to do now is to stand down and fight by-elections back in their constituencies."
On what the Labour Party will be doing in response to the news, McDonnell said: "We'll do what we're doing always, which is an open door, we're listening to people all the time."
He added: "The argument that we no longer support a people's vote was put forward. That's not the case – we've deliberately kept that on the table."
More from LabourList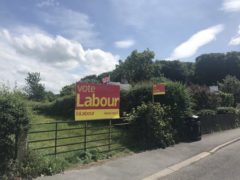 Comment
One thing that seems conspicuous by its absence is any analysis of the recent local government elections at…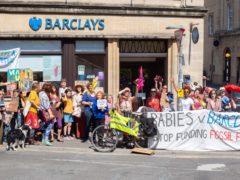 Comment
When the UN Intergovernmental Panel on Climate Change report was released last year, telling the world that we…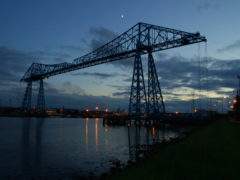 Comment
On Thursday 2nd May, Middlesbrough, an industrial town in the North East, returned an independent mayor – a…