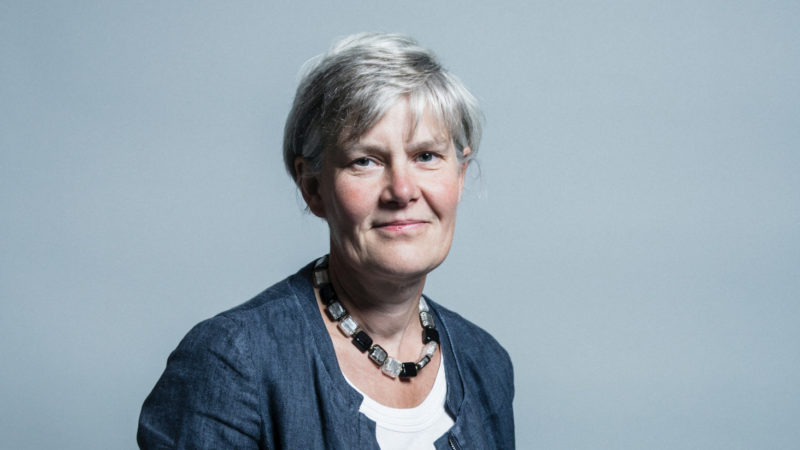 The last few years have been dominated by policy announcements about immigration. Politicians have promised to drive down migration numbers and take back control of our borders, often reminding us that this is what "the people" want. Press coverage has reinforced this view.
But let's take a step back. What do voters want? What does the public really think about immigration? Polling from Ipsos Mori shows that, on balance, we're actually pretty positive about the impact of immigration. The pollsters found that just under half (45%) of people say they are positive about immigration's impact, substantially more than those who see immigration as negative (31%).
And this isn't a one-off. The shift towards more positive views of immigration is a long-term change in public attitudes, one we can see in polling data going back to at least 2011. It turns out that maybe what "the people" want isn't so clear cut after all.
That's not to say that the public is overwhelmingly in favour of migration. The majority still favour reducing immigration overall – something that has not really changed much over time. But views are far more nuanced than some policies and headlines would suggest.
Concerns about migrants having a negative effect on jobs and public services have softened, although these concerns certainly remain. Four in 10 want to see fewer migrants coming here to fill lower-paid jobs – something that appears to have been a compelling factor in the Brexit vote – although we still need to resolve what this will mean for essential work in areas like social care or food processing, where wages remain scandalously low. But a larger proportion say they value the skills migrants bring to help grow our economy.
Integration is also a key issue. Nearly two-thirds of people think that migrants don't do enough to integrate, and this must be a priority for policy-makers. But nearly half the public say they appreciate the cultural enrichment newcomers bring to the UK.
So public opinion is nuanced and complex. Yet the hostile environment, and proposals to end freedom of movement and significantly restrict EU migration, fail to reflect this complexity. Politicians already know in their hearts that their policies risk damaging our economy. They need to understand that they're out of sync with public opinion too.
What would a better approach, one that accurately reflects public opinion and embodies the values of openness and fairness, look like? First, we could decide as a country that, as integration is a priority, we will provide everyone who migrates here with the tools they need to participate fully in our communities, workplaces and national life.
That would mean proper funding for localised English language classes that are accessible to everyone, a commitment to fostering social mixing, and building understanding and tolerance in local communities. The government's integrated communities strategy green paper goes some way to addressing policy shortfalls but there is much more we could do.
Second, if the government listened to business and the public sector, it would also think again about its plans for immigration after Brexit. Current proposals would mean many of Britain's most important industries – particularly those outside London and the South East – being cut off from the overseas talent they need to succeed, in the name of 'getting numbers down'. It's time for honesty from the government – our businesses need overseas talent, and the public value migrants' contribution.
Later this week, as part of the cross-party RAMP project on better fairer immigration, I'll be hosting an event in parliament, where Ipsos Mori and the immigration communications hub IMiX will talk us through the latest trends. This meeting will be a chance to discuss what public opinion really feels about such a crucial issue, and what policy-makers should do in response.
More from LabourList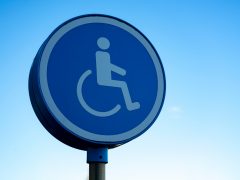 Comment
Disabled people were promised a bold, transformative new national strategy – but what we got was far from…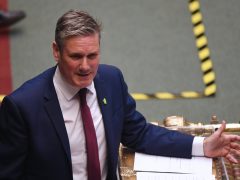 Comment
There is a gaping hole where the government's employment rights policies should be. But while ministers continue to…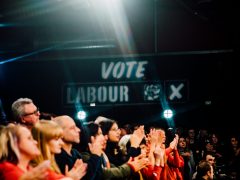 Comment
Of the many tragic missed opportunities over the last five years, the failure to build a political bridge…