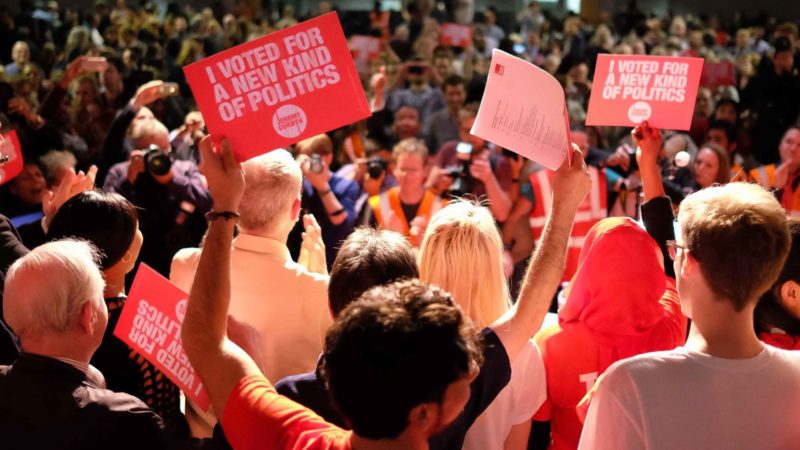 75% of conference delegates from local parties back Momentum-endorsed proposals for rule changes and policy motions according to a survey conducted by the Corbynite group, LabourList can reveal.
Data collected by Momentum from 450 local constituency parties, reflecting the views of 984 out of 1,396 CLP delegates going to conference this year, shows three quarters of those with voting rights endorse Momentum's goals, while a further 9.4% were found to be "persuadable".
It was concluded that the remaining delegates surveyed – a total of 163, comprising 15.9% – are "unsupportive" of the 2019 conference aims promoted by the organisation, which grew out of Jeremy Corbyn's first leadership campaign.
The research, based on asking CLP contacts to what extent each delegate was supportive of Momentum-favoured motions, offers a useful indicator of how the local party representatives will vote over the next few days, as well as a broader idea of the views held by active Labour members.
In the run-up to Labour conference, Momentum encouraged members to champion ten policy motions – on a green new deal, a four-day working week, closing detention centres, the war in Yemen, community wealth building and other topics.
The networked chaired by Jon Lansman also advocated a number of constitutional amendments, informally known as rule changes, such as boosting BAME representation in parliamentary selection shortlists and electing council leaders via a one-member-one-vote system.
This week, Momentum has newly given its support to policy motions including the abolition of private schools, private rent caps and building more than three million social homes over the next 20 years.
Commenting on the survey results, a Momentum spokesperson said: "It's great to see such a groundswell of support for ambitious policy at the grassroots and that Labour members are getting stuck into writing the next manifesto.
"On the eve of a snap general election, we'll see thousands of Labour members come up with the radical agenda that will win Labour the next election.
"From ending the privilege of a tiny elite by abolishing private schools to tackling the climate crisis by cracking down on the oil and gas barons with a radical Green New Deal – Labour's next manifesto will blow out of the water anything the Tories can offer."
More from LabourList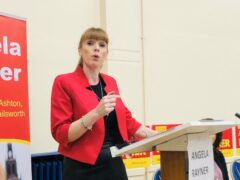 Comment
Our party was formed by organised workers who wanted political power to match their industrial might. Organising is…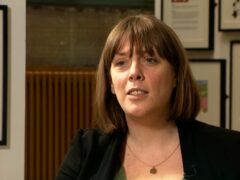 News
Ridge on Sunday Ridge interviewed leadership candidate Jess Phillips, who talked about Labour's election defeat, her candidacy for…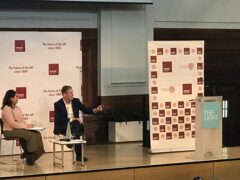 News
Labour Party members have been left uncertain over leadership candidate Keir Starmer's stance on The Sun newspaper after…