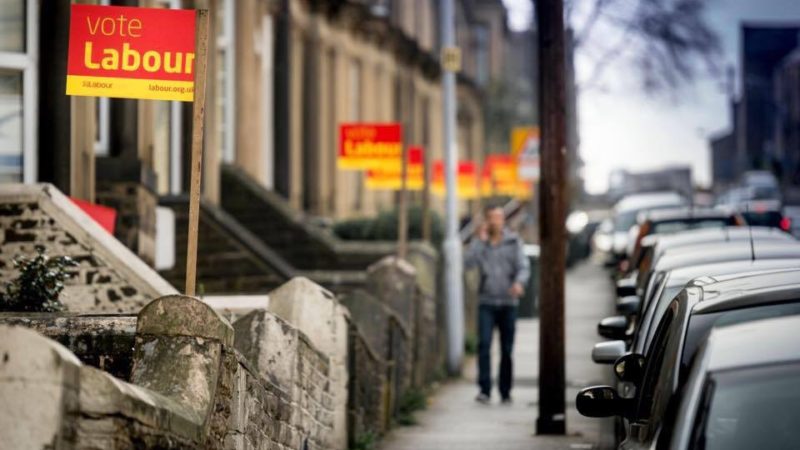 Those seeking to become Labour parliamentary candidates at the next election can now apply in Barking, Bassetlaw, Buckingham, Coventry South, Finchley & Golders Green, Ilford South, Kingston-upon-Hull North and Newcastle-under-Lyme.
Labour members were emailed on Tuesday afternoon and offered an application form that allows interested individuals to send the party their candidate CV. This includes a request for a biography to be circulated among party branches and CLP affiliates.
Nominations are set to close at 5pm on Thursday 10th October, in just two days, according to the email sent out to the membership.
Barking, where sitting MP Margaret Hodge has been 'triggered' and will face a full selection process as a result, is being subject to an all-women shortlist (AWS). As the incumbent, Hodge will automatically be shortlisted. All 'triggered' female Labour MPs will see the selection race in their seat run on the basis of an AWS.
In Bassetlaw, John Mann has announced that he is not seeking reselection because he is taking up a full-time role as the government's antisemitism 'tsar'. Applications have reopened for women only.
Buckingham is currently represented by John Bercow, the Speaker of the House of Commons. He is quitting his Speaker role on October 31st and resigning as an MP on November 4th, triggering a by-election unless overtaken by a general election.
This will be the first time that Labour has contested the seat since 2005, when its candidate David Greene came a distant second behind Bercow.
Coventry South will see Jim Cunningham, who has been the MP there for 27 years, step down at the next election.
In Finchley and Golders Green, Labour members had selected Sara Conway as their parliamentary candidate for the key marginal seat. After an interview in which she said antisemitism had been "weaponised by certain media commentators", Conway stepped down citing family health issues.
Ilford South has had its contest reopened after frontrunner Jas Athwal was suspended from the party on the basis of a sexual harassment complaint made against him. The vote was supposed to go ahead on Saturday but, under the circumstances, it was decided the selection process was to be rerun instead.
Kingston-upon-Hull North is a trigger seat. Diana Johnson became the first Labour MP whose members decided to undertake a full selection process rather than automatically reselect. This will be an all-women shortlist, as with all triggered female MPs.
Newcastle-under-Lyme will see applications reopened for women exclusively. It is a retirement seat as Paul Farelly has confirmed he will step down to support his young family. But it is also a marginal: at the last election, Labour's majority was just 30 votes.
More from LabourList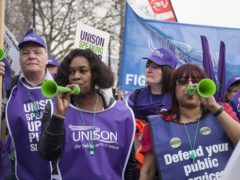 News
Labour MPs have paid tribute to UNISON leader Dave Prentis – who today announced that he would be stepping…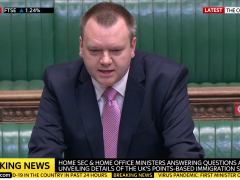 Video
Labour's Nick Thomas-Symonds has reminded the Home Secretary how "important and skilled" care workers are, inviting her to…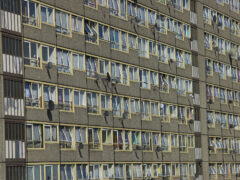 Comment
For most of the lockdown, we have been told to 'stay at home' – but what if you…