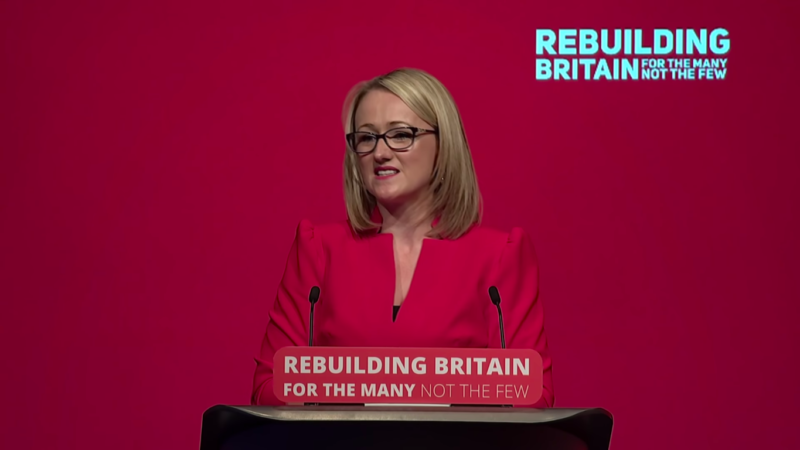 Rebecca Long-Bailey has declared that any leader or Prime Minister must be prepared to "do anything it takes to ensure the people of this country are protected" – including use of the nuclear deterrent.
The comments to the BBC followed the Salford MP's official announcement that she would be standing in the Labour leadership race to replace Jeremy Corbyn, a longstanding critic of nuclear weapons.
Asked whether she would "push the nuclear button", Long-Bailey said: "Any leader and any Prime Minister has to be clear that the security and the protection of the people that they represent comes first, above all else, and they would do anything it takes to ensure the people of this country are protected."
The Corbynite frontrunner added: "If you have a deterrent, you have to be prepared to use it. But I'm not going to, you know, be a warmonger, foaming at the mouth, saying I'll press the button, because any leader needs to ensure that they assess the situation."
Any leader confronted with such a decision would have to consider that we would be "facing nuclear annihilation right across the whole world", Long-Bailey said. She concluded: "But yes, a leader would need to be prepared to engage in that, if they were going to use the nuclear deterrent going forward."
The answer was notable because Long-Bailey is often described as the 'continuity Corbyn' candidate but when asked about the subject in 2015 Corbyn himself said he would never use nuclear weapons.
During the BBC Radio 4 interview on the Today programme this morning, Long-Bailey also raised the issue of tackling antisemitism within the Labour Party.
The leadership candidate said Labour "should have listened to Jewish communal organisations" and there was a need for "robust proposals". She committed to implementing all recommendations made by the Equality and Human Rights Commission.
On Brexit, she agreed that Labour "ended up with a fudge", adding: "It did not satisfy… It really wasn't resonating."
But she did not criticise the position of Keir Starmer, a fellow frontrunner in the leadership race, when given the opportunity to do so – despite his role in pushing for the second referendum policy.
Long-Bailey denied that her Tribune article, where she launched her bid on Monday evening, contained a "covert attack" on Starmer, and she clarified that she thought the parliamentary manoeuvring around Brexit was necessary.
Asked whether she backed freedom of movement post-Brexit, Long-Bailey replied: "This is the million dollar question." She did not say whether she would back or reject it going forward, but highlighted its benefits.
Finally, asked what last made her laugh out loud, she replied: "Probably Angela Rayner. She's always coming out with cracking jokes." She and Rayner have endorsed each other's bids for leader and deputy leader respectively.
More from LabourList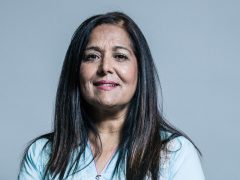 Comment
Boris Johnson's Conservative Party won a mandate to 'level up' the UK at the 2019 general election. The…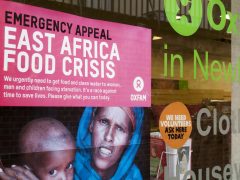 Comment
Someone in East Africa dies of hunger every 48 seconds. This is the result of the imperfect storm…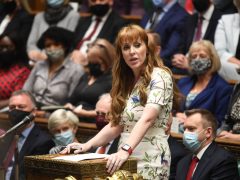 News
Angela Rayner has accused Boris Johnson of "watering down the rules to save his own skin" after the…