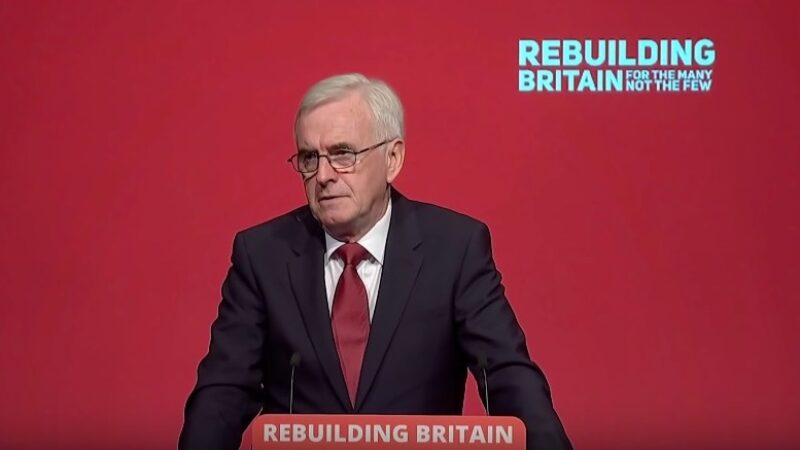 John McDonnell has released the Labour Party plan to keep people in work amid the coronavirus crisis that is dramatically affecting the economy as well as public health.
It recommends that the government should underwrite the wages of those at risk of losing their jobs and those temporarily out of work, with this offer to employers being made on the condition that workers are kept on.
Labour is asking the government to underwrite 90% of wages of those in a low earner band, 85% of those in a middle earner band, and 80% of those in a high earner band. The employer would contribute the rest.
On sick pay, McDonnell has suggested that it is increased, that the lower earnings limit is scrapped, that it applies to those in insecure work, and that the government provides an equivalent for the self-employed.
Labour also wants all benefit sanctions suspended, for it to be made clear that Universal Credit claimants do not have to attend Jobcentre interviews, and for the levels of other benefits to be increased to £100.
The Shadow Chancellor commented: "These are our further proposals to the government, which we hope will lead to a more comprehensive and effective economic response to the coronavirus crisis.
"The government has been widely criticised, including by Conservative MPs, for being too slow in developing a plan to keep people in work.
"We have set out a package of reforms, which includes the government underwriting the bulk of wages of people at risk of losing their job or temporarily out of work.
"This is a plan that will help secure people's wages, welfare, and wellbeing in a time of real uncertainty."
More from LabourList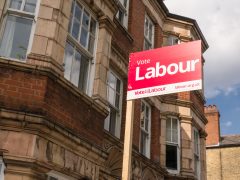 News
Submissions closed at 5pm today for those wanting to respond to the call for evidence put out by…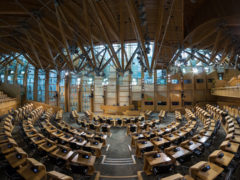 News
Scottish Labour has confirmed that it will be seeking support from other parties and tabling a motion of…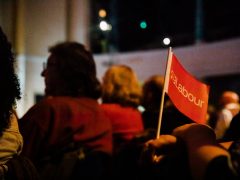 Comment
Sheffield Heeley Labour Party recently held the third of three sessions of an educational programme around antisemitism developed…