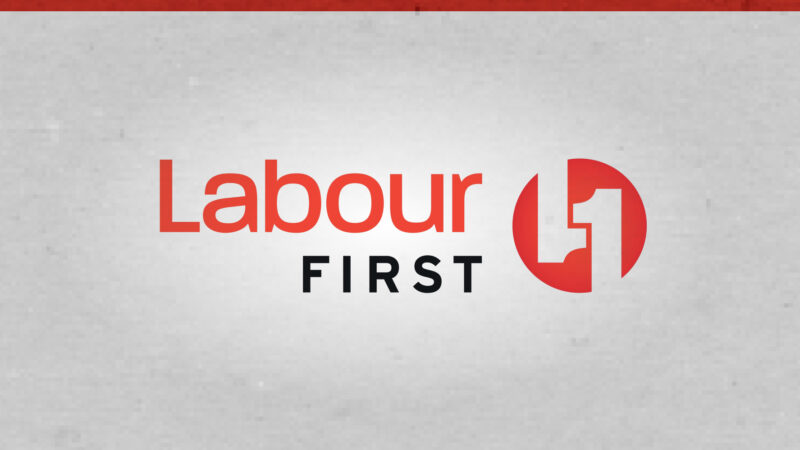 'Old Labour right' group Labour First has declared a "scandal" in the ongoing Labour leadership, deputy and national executive committee elections as people eligible to vote are reporting that they have not been sent ballots.
An email sent by the organisation's secretary Luke Akehurst this afternoon said some members had not received their email or postal ballot, and claimed that others had been ruled out of the process on "spurious" grounds.
"The anecdotal evidence we are hearing from members is that something is going very badly wrong with the administration by the party of the leadership ballot," the email from Akehurst stated.
"Many members haven't received a ballot paper at all, some new joiners have been ruled out on spurious grounds (notably their name on their membership application being slightly different to that on the electoral register e.g. Bill vs William).
"And many long-standing members only receiving the leadership ballot paper and not the NEC one (which you are entitled to if you joined before 12 November 2019)."
Labour First has asked those on its mailing list to complete a survey to let them know if they were missing their ballot entirely or had been sent one that didn't included the option to vote for NEC candidates despite joining before November 12th, 2019.
---
The email also urged people to vote for Keir Starmer and Lisa Nandy "in the order you prefer" for leader, while encouraging them to opt for Ian Murray, Rosena Allin-Khan and Angela Rayner – in that order – for deputy.
In the national executive committee by-election, the group is backing Johanna Baxter and Gurinder Singh Josan for the constituency representative vacancies and Carol Sewell for the BAME rep position.
Voting in all of the above internal Labour selection processes is currently ongoing and those eligible have until April 2nd to complete and return their ballot. The result will be announced on April 4th at special conference.
Starmer is the current frontrunner in the leadership contest, according to recent polling. He is predicted to win on the second round of counting, securing 45% of first preferences with Rebecca Long-Bailey second on 34%.
More from LabourList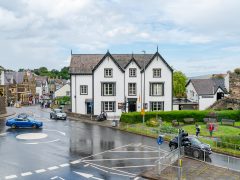 Comment
The recently announced co-operation agreement between Welsh Labour and Plaid Cymru offers much hope. The deal will see the…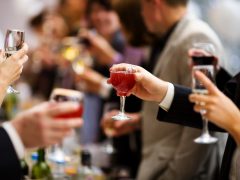 News
Jonathan Reynolds, Labour's new Shadow Business and Industrial Strategy Secretary, has urged people not to "pre-emptively" cancel their…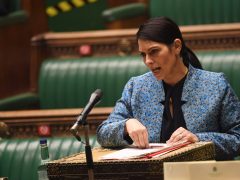 News
Yvette Cooper has resigned as chair of the home affairs committee following her appointment to the opposition frontbench…