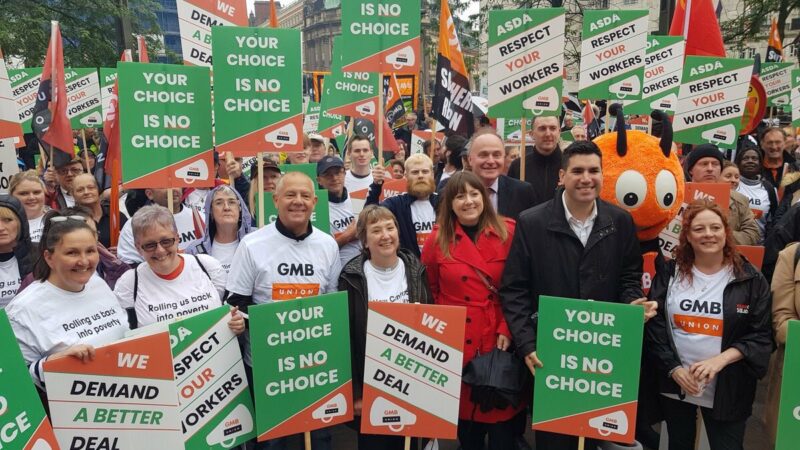 Tim Roache resigned as general secretary of GMB today, the party-affiliated trade union has confirmed.
He was first elected in 2015, and re-elected in November 2019 with 61% of votes cast in his favour against challenger Kathleen Walker Shaw.
GMB, one of the UK's biggest trade unions and a major backer of the Labour Party, supported the leadership bid of Lisa Nandy in the contest this year.
The 60-member executive council of the union, which represents over 620,000 members in nearly all industrial sectors, also backed Angela Rayner in Labour's deputy leadership race.
GMB made no formal recommendation for the 2015 Labour leadership election but supported Owen Smith in the 2016 contest after balloting its members.
Earlier this month, Roache clashed with Labour members online who had criticised the GMB response to the leaked report on Labour's complaints system.
Rebutting claims that his union was working to oppose Labour's general secretary Jennie Formby, he tweeted: "The GMB is NOT going for Jennie. FACT."
His resignation, coming soon after his re-election as general secretary of GMB, has come as a surprise to the labour movement.
Below is the full text of the GMB statement released tonight.
Today, our general secretary, Tim Roache has submitted his resignation.
Tim has unfortunately been suffering with ill health for some time now and has made the difficult decision to stand down from his role, that he does not feel able to continue, in leading our union going forward.
A meeting with the Finance and General Purposes Committee will be convened to discuss the resignation and further updates will follow.
More from LabourList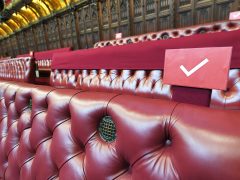 Daily email
MPs had a late one in the Commons last night debating the government's minimum service levels bill. Despite…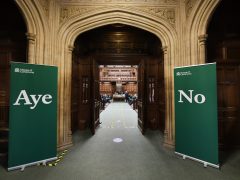 News
The government's minimum service levels bill has passed its third reading unamended, with MPs voting in favour of…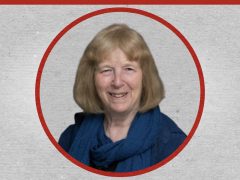 Comment
Labour's ruling national executive committee (NEC) met in the party's new headquarters at 160 Blackfriars Road, further from…