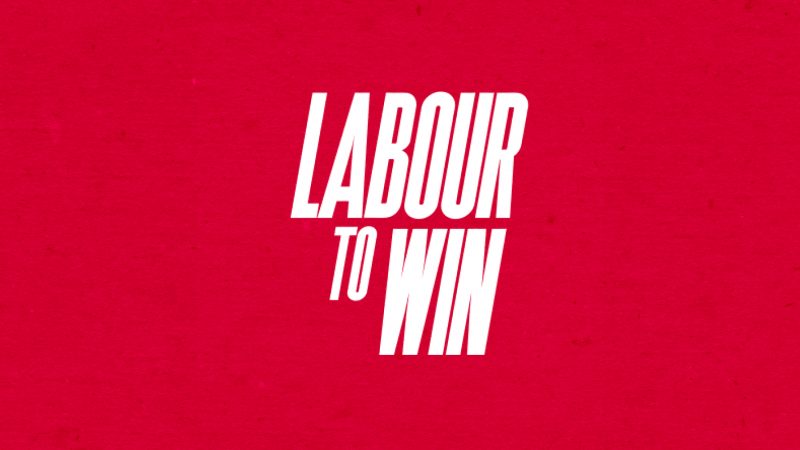 The organisation 'Labour to Win' – a joint project by Progress and Labour First – has now officially launched, described as a "new coalition of mainstream Labour activists".
The new coalition lists its objectives as:
Standing up for social democratic values
Working together to make Keir Starmer's leadership a success
Building diverse networks of new and existing Labour activists
Training and educating the next generation of Labour candidates, activists and campaigners
Campaigning for Labour candidates across England, Scotland and Wales
Ensuring a strong, Labour voice at all levels of government
The initiative of 'moderates' was first announced the day after Keir Starmer's election as Labour leader in April, and the founders said it was a response to his call for party unity.
It brings together Blairite group Progress and 'old right' Labour First, which represent different traditions in the party but have both been home to Corbynsceptics over recent years.
The umbrella group is intended to be a show of unity by the so-called 'moderate' wing of the party – and also to help highlight Starmer's key messages of electability and competence.
Labour to Win now has a website where members who believes that "the party must change radically if we are to return to being election winners" can sign up to support the new group.
Commenting on the launch, co-directors Luke Akehurst and Nathan Yeowell said: "Keir Starmer is already making great progress in turning round Labour's organisation, with the election of a dynamic new general secretary, and its standing with the public through his competent and articulate leadership.
"But he can't do it by himself. He needs a strong, broad, mass movement of grassroots members behind him, as committed as he is to changing Labour at every level and in every CLP to make it electable again. We urge Labour members to join Labour to Win and be part of that movement."
Shadow cabinet member Rachel Reeves tweeted: "A great initiative. To back @Keir_Starmer and to get Labour back where we need to be: in government to transform our country, end child poverty and build a fairer and more equal society."
Labour First, led by its secretary Luke Akehurst, was originally founded in 1980 before being relaunched by Labour MP John Spellar in 1988. It is associated with the party's 'old right'.
Progress started in 1996 to support New Labour and the leadership of Tony Blair. Its chairperson is Labour MP Alison McGovern, and its director since August 2019 has been Nathan Yeowell.
More from LabourList
Comment
In the week when we celebrate the 75th anniversary of Clem Attlee leading Labour to victory on July…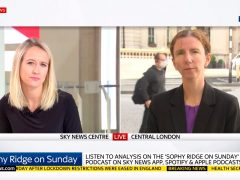 News
Ridge on Sunday Anneliese Dodds discussed the upcoming summer statement from the Chancellor and called on the government…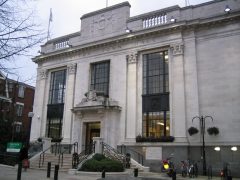 Comment
The government's laissez-faire easing of lockdown restrictions has truly shown whose side it is on – profit over…