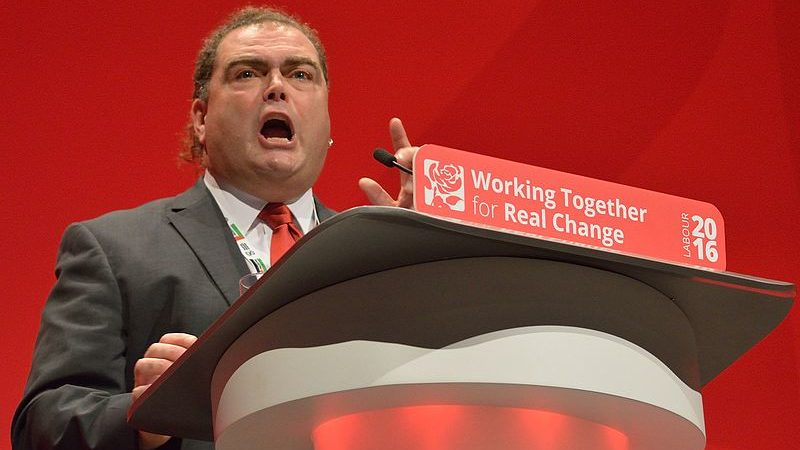 TSSA has warned of a national strike by its members unless the government gives reassurances that the two-metre social distancing rule will stay in place on public transport.
The Prime Minister announced earlier this week that the rule instructing people to stay two metres apart from one another amid the coronavirus crisis will be changed to 'one metre plus'.
While Labour has accepted the change to the distancing rule, party-affiliated shopworkers' union Usdaw has opposed it – warning that the adjustment could be "disastrous" for its members.
Usdaw general secretary Paddy Lillis said: "Changing the rules would be an unnecessary burden on business, compromise the safety of staff and customers and create confusion."
Labour-affiliated transport trade union TSSA has now also come out against the change taking place from July 4th, pointing out that the government's own review says "public transport presents a high risk".
The 24th June report notes that transport involves "prolonged indoor contact between a high number of users from different households", but recommends one-metre distancing with face coverings.
Transport Secretary Grant Shapps has praised the efforts of transport workers during the pandemic and on 24th June stressed the importance of two metre signage at stations.
Announcing the strike warning, TSSA general secretary Manuel Cortes said: "I will now be consulting our members over balloting for a national strike on public transport.
"We must protect transport workers and the travelling public should the government proceed with this reckless attempt to cut physical distancing to one metre early next month. I urge them to think again.
"Grant Shapps was right to praise the efforts of transport workers who are keeping our country moving and supplied during the coronavirus health emergency. As the Transport Secretary pointed out, we have seen far too many deaths already in the line of duty.
"Yet it now appears that his words are hollow as the Tories are looking to use these heroic workers as nothing more than cannon fodder. The government's own review into social distancing makes clear the 'high risks' involved with public transport.
"What is staggering is that in almost the same breath the review says increased capacity is 'necessary for economic growth'. In other words – the lives of passengers and our members are being put at risk so that fat cats can accumulate profits.
"This is an outrageous admission by our government whose first duty must always be to protect lives. We will not let that stand and do all we can to prevent more needless deaths across our transport network."
The Transport Salaried Staffs' Association has around 22,300 members in the UK and Ireland. It has recently campaigned for justice following the death of railway ticket office clerk Belly Mujinga.
More from LabourList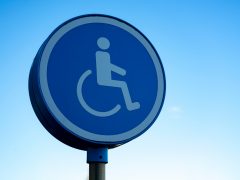 Comment
Disabled people were promised a bold, transformative new national strategy – but what we got was far from…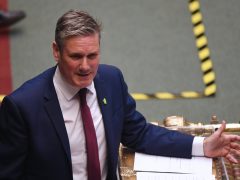 Comment
There is a gaping hole where the government's employment rights policies should be. But while ministers continue to…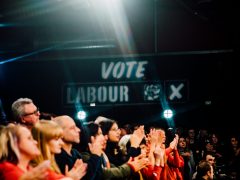 Comment
Of the many tragic missed opportunities over the last five years, the failure to build a political bridge…