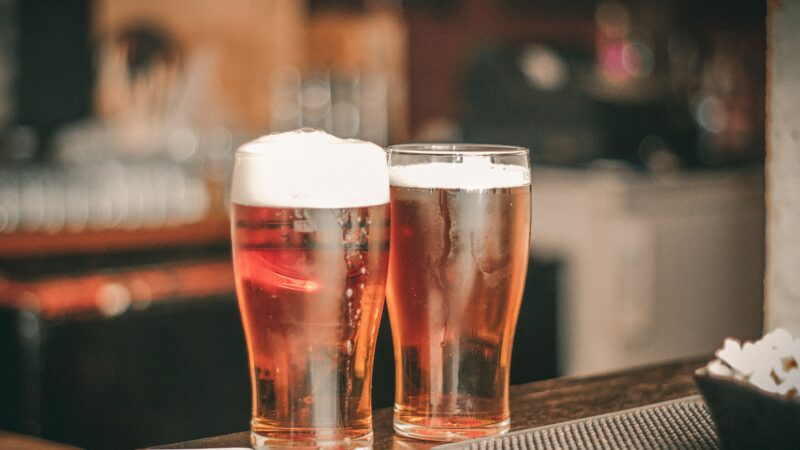 Pubs have been working flat out to get everything sorted and welcome people back. Guidelines cover everything from how to organise queues for the toilet to stopping people chanting if we show football matches.
There are new ways of working that we've had to do our best to get in place in a ridiculously short period of time. Customers will need to be patient with publicans to help us get everything up and working safely.
Here are a landlady's top tips to post-lockdown pubs…
Don't order a yard of ale. We'll just think you're a twit.
Find an independent or a tenant pub to visit. As readers of LabourList know, they will have been struggling to keep going during lockdown so they may not have the most expensive screens, but they need your support.
Kettles don't hold beer, so don't bother doing a Rishi Sunak and signalling to them, ask your server instead.
Drink the local ale. Small, independent brewers have also struggled to access government funding. Ditch the lager and drink some proper local beer instead.
Don't go on a pub crawl. Apart from the obvious increase in risk of spreading the virus, it's not fair on the people who are working. Staff will be trying to serve you, patrol the toilets, clean, restock and manage how many customers are allowed in, all while keeping distant from each other. It's a massive challenge, so don't turn up already drunk.
Wait patiently to be shown to a table, and then be patient. Service may be slow. Bars are not built to be spacious and most require staff to cross over each other under normal service. As this will not be possible, bars will be running with less staff than normal. Bear with us, the beer is coming.
Don't have long conversations with servers about what they have on and which particular combination of gin and tonic you want. Order something simple and order in rounds to make payment simple.
Pubs will probably be serving hot drinks, but staff will hate you if you order one. They take ages to make and they'll have other customers who want beer.
If you want to eat, check before you go whether food is available. Due to short timescales and new ways of working, not all pubs will be opening the kitchen while new work and safety procedures are put in place.
If you spot something that you don't like, then have a friendly chat with the publican. Don't make a fuss unless the publican is rude and obstructive.
Don't take bottles of hand sanitiser. I've had all sorts taken from my pub, even the bog brush isn't safe. New salt and pepper pots last for a matter of weeks. Hand sanitiser is expensive and will be in short supply. Leave the sanitiser be.
Pubs are for life, not just for July 4th. Return for a drink when the pub will be less busy. Pub capacity is down even under one-metre-plus social distancing, so let us spread out the custom we have left.
A pub landlady's word is final.
More from LabourList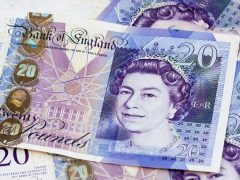 Comment
As the cost-of-living crisis bites, Labour needs long-term structural answers to growing inequality. Basic income provides such an…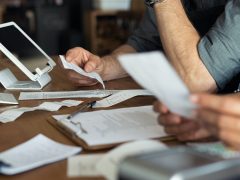 News
Half of 'Red Wall' voters would be more likely to vote Labour in a future general election if…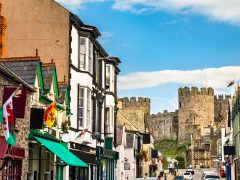 Comment
The headlines are straightforward: Labour gained 68 seats, the Independents gained six seats, the Lib Dems gained ten…