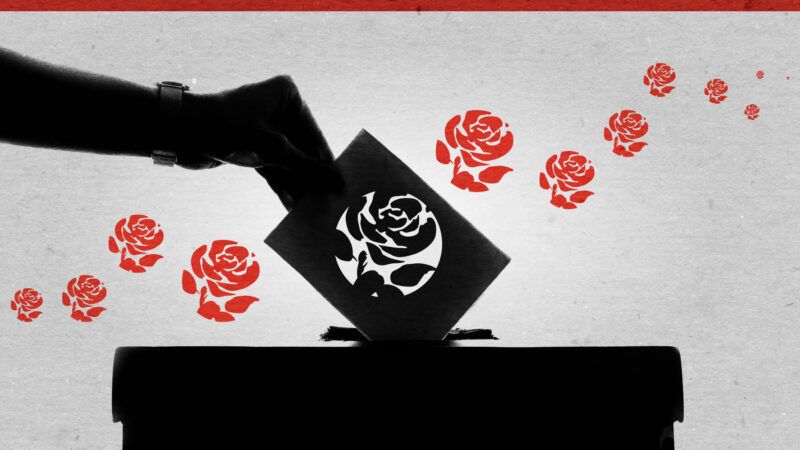 Labour's internal elections are underway. The contest due to end in November will elect nine CLP and two local government reps to the party's governing body, alongside one treasurer and one rep each for youth, disability and Wales.
Over 170 Labour members are standing for the positions across 18 available national executive committee seats. The party has published their statements online, and you can have a look at what LabourList knows about them here.
All candidates need to be nominated to secure a place on the ballot. For the local government reps, this means getting the backing of five Labour groups. The nomination period started on July 11th and closes on September 27th.
Ballots will be dispatched to members from October 19th, before voting closes on November 12th. The local government reps are elected by a one-member-one-vote ballot of Labour councillors, directly-elected mayors, and police and crime commissioners.
LabourList has put together a full guide to the NEC contests that outlines the key functions of Labour's ruling body, which NEC seats are up this summer, the timetable for the elections, and the nominating and voting processes.
Below is the list of nominations from Labour groups.
Jo Bird, Nick Forbes, Alice Perry and Matt White have secured places on the ballot paper.
Jo Bird – 13 nominations
EAST AYRSHIRE COUNCIL
EAST STAFFORDSHIRE
HASTINGS
LANCASTER
MALVERN HILLS
NEATH PORT TALBOT
NEWARK AND SHERWOOD
RUSHCLIFFE
SEFTON
SOUTH GLOUCESTERSHIRE
SOUTH RIBBLE
THANET
WYRE
Johanna Black – 1 nomination
GOSPORT
Nick Forbes – 71 nominations
ADUR
ALLERDALE
BARNET
BASINGSTOKE AND DEANE
BASSETLAW
BIRMINGHAM
BRENTWOOD
BRISTOL
CHESHIRE WEST AND CHESTER
CORBY
CUMBRIA
DARTFORD
DURHAM
EALING
FLINTSHIRE
GEDLING
GRAVESHAM
HACKNEY
HAMMERSMITH AND FULHAM
HIGH PEAK
IPSWICH
KETTERING
KIRKLEES
KNOWSLEY
LAMBETH
LANCASTER
LEEDS
LICHFIELD
LIVERPOOL
MANCHESTER
MANSFIELD
MEDWAY
MERTON
MIDLOTHIAN COUNCIL
NEWCASTLE UNDER LYME
NEWCASTLE UPON TYNE
NEWHAM
NEWPORT
NORTH HERTFORDSHIRE
NORTH TYNESIDE
NORTH WARWICKSHIRE
NORTH WEST LEICESTERSHIRE
NORTHAMPTONSHIRE
NORWICH
NOTTINGHAM
NOTTINGHAMSHIRE
OLDHAM
OXFORD
PLYMOUTH
POWYS
ROCHDALE
ROTHERHAM
SEDGEMOOR
SELBY
SLOUGH
SOMERSET
SOUTH GLOUCESTERSHIRE
SOUTH TYNESIDE
SOUTHAMPTON
SOUTHEND-ON-SEA
SOUTHWARK
STEVENAGE
STOCKPORT
SURREY HEATH
TELFORD AND WREKIN
TRAFFORD
WALTHAM FOREST
WEST OXFORDSHIRE
WESTMINSTER
WIRRAL
WREXHAM
Simon Jeal – 1 nomination
BROMLEY
Alice Perry – 71 nominations
ADUR
ALLERDALE
BARNET
BASSETLAW
BIRMINGHAM
BRENTWOOD
BRISTOL
CHESHIRE WEST AND CHESTER
CORBY
CUMBRIA
DARTFORD
DURHAM
EALING
FLINTSHIRE
GEDLING
GLASGOW
GRAVESHAM
HACKNEY
HAMMERSMITH AND FULHAM
HARINGEY
HIGH PEAK
IPSWICH
ISLINGTON
KETTERING
KIRKLEES
KNOWSLEY
LAMBETH
LEEDS
LICHFIELD
LIVERPOOL
MANCHESTER
MANSFIELD
MEDWAY
MERTON
MIDLOTHIAN COUNCIL
NEWCASTLE UNDER LYME
NEWCASTLE UPON TYNE
NEWHAM
NEWPORT
NORTH HERTFORDSHIRE
NORTH TYNESIDE
NORTH WARWICKSHIRE
NORTH WEST LEICESTERSHIRE
NORTHAMPTONSHIRE
NORWICH
NOTTINGHAM
NOTTINGHAMSHIRE
OLDHAM
OXFORD
PLYMOUTH
POWYS
ROCHDALE
ROTHERHAM
SEDGEMOOR
SELBY
SLOUGH
SOMERSET
SOUTH TYNESIDE
SOUTHAMPTON
SOUTHEND-ON-SEA
SOUTHWARK
STEVENAGE
STOCKPORT
SURREY HEATH
TELFORD AND WREKIN
TRAFFORD
WALTHAM FOREST
WEST OXFORDSHIRE
WESTMINSTER
WIRRAL
WREXHAM
Phillippa Storey – 3 nominations
BASINGSTOKE AND DEANE
HASTINGS
YORK
Matt White – 11 nominations
EAST AYRSHIRE COUNCIL
EAST STAFFORDSHIRE
HARINGEY
MALVERN HILLS
NEATH PORT TALBOT
NEWARK AND SHERWOOD
RUSHCLIFFE
SEFTON
SOUTH RIBBLE
THANET
WYRE
More from LabourList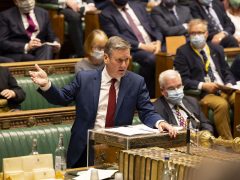 News
Keir Starmer has said the government is now "collapsing" following the resignations of Sajid Javid and Rishi Sunak,…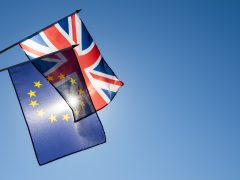 Comment
The six-year anniversary of the Brexit referendum has been marked by a slew of reports and polls on…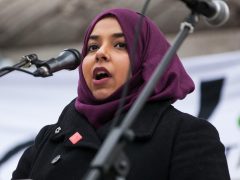 News
Poplar and Limehouse Constituency Labour Party (CLP) has voted for a full selection process amid allegations of a…