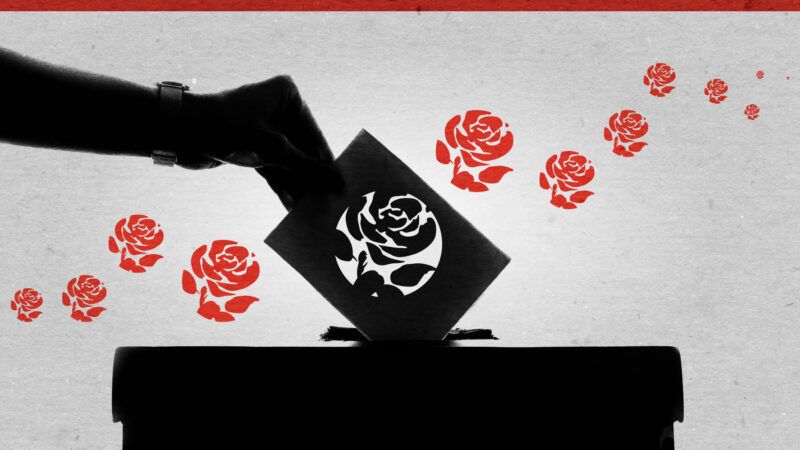 Labour's internal elections are underway. The contest due to end in November will elect nine CLP and two local government reps to the party's governing body, alongside one treasurer and one rep each for youth, disability and Welsh Labour.
Over 170 Labour members are standing for the positions across 18 available national executive committee seats. The party has published their statements online, and you can have a look at what LabourList knows about them here.
All candidates need to be nominated to secure a place on the ballot. For the youth rep position, this means getting the backing of 50 young members and two affiliate groups. The nomination period started on July 11th and closes on September 27th.
Ballots will then begin to be dispatched to members on October 19th, before voting closes on November 12th. The youth rep is elected by an electoral college of 50% one-member-one-vote of young members and 50% affiliated trade unions.
LabourList has put together a full guide to the NEC contests that outlines the key functions of Labour's ruling body, which NEC seats are up this summer, the timetable for the elections, and the nominating and voting processes.
Below is the list of young member nominations for youth rep candidates.
Lara McNeill and Kira Lewis have secured places on the ballot.
Lara McNeill – 582 (plus ASLEF, BFAWU, CWU, FBU, GMB, TSSA, Unite)
Kira Lewis – 573 (plus BAME Labour, Chinese for Labour, Community, Fabian Society, Jewish Labour Movement, Labour Campaign for International Development, Labour Party Irish Society, Socialist Environment & Resources Association, Union of Shop, Distributed & Allied Workers, UNISON)
Tommy Kirkwood – 20
Theodore Michael – 8
Avesta Afshari-Mehr – 6
Joshua Harcup – 4
Leyton McLean – 4
Alex Reekie – 2
Thomas Bradshaw – 2
William Payne – 2
Abigeal Olamide Adeyemi – 1
Anjali Cheung – 1
Bertie Esposito – 1
Callum James Trewolla – 1
Daniel Potter – 1
Fabian Opoku Sepa – 1
George Lincoln – 1
Jack Ruane – 1
Jake Rawal – 1
Joe Langabeer – 1
Joshua Brown-Smith – 1
Libby Hargreaves – 1
Megan Hunt – 1
Natalie Giles – 1
Nathan Martin – 1
Pierre Orsini – 1
Roman Raynes – 1
Ryan Smith – 1
Samuel Paris Keech – 1
Thomas Evamy – 1
Yasmin Mannion – 1
Fabian Opoku Sepa – 1
Peter Zeman – 1
More from LabourList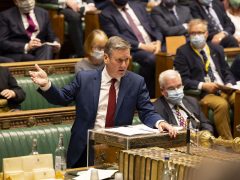 News
Keir Starmer has said the government is now "collapsing" following the resignations of Sajid Javid and Rishi Sunak,…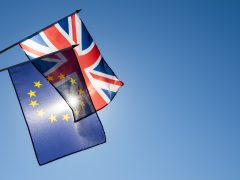 Comment
The six-year anniversary of the Brexit referendum has been marked by a slew of reports and polls on…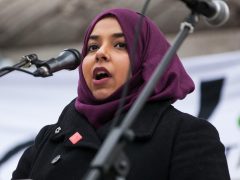 News
Poplar and Limehouse Constituency Labour Party (CLP) has voted for a full selection process amid allegations of a…