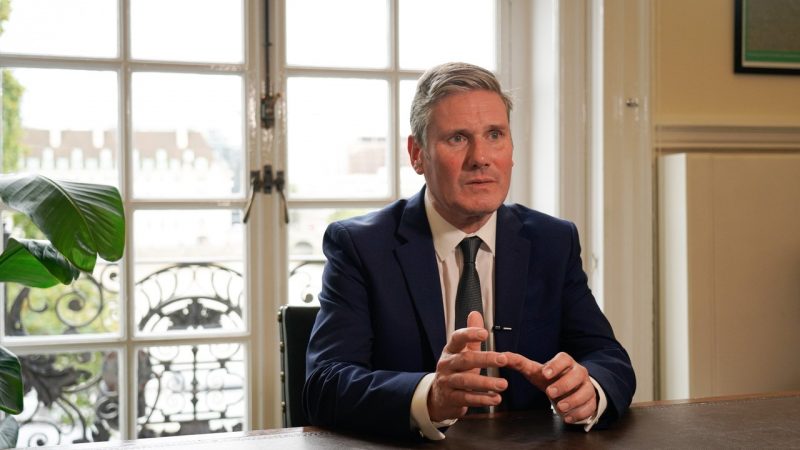 Sign up to LabourList's morning email for everything Labour, every weekday morning.
New polling released by Opinium over the weekend saw Labour overtake the Tories in voting intention for the first time since Boris Johnson became Prime Minister and the first time since July 2019. Margin of error aside, the research suggests that the party can smash the glass ceiling of 40%. Of course, when it comes to first-past-the-post election time, it is more about distribution of votes than vote share. But this is a big boost for Keir Starmer, and a development that will certainly be interpreted by his team as a vindication of his approach to opposition during the crisis, despite what the Labour leader's Gogglebox critics might say. And that the high personal ratings secured by Starmer are starting to rub off on Labour as a whole, which is what the polling firm Opinium suggests has happened, will make it easier for the party to attract individual donors.
The aim to do just that via a new 'Chair Circle' initiative, revealed by Gabriel Pogrund, attracted some criticism over the weekend. Membership of this group, very similar to the 'Rose Network' promoted under Jeremy Corbyn, offers wealthy donors the opportunity to join "invite-only strategy updates". The Times also reported that Starmer is writing personalised letters to lapsed donors in a bid to reduce Labour's reliance on union funding. Reacting to the 'Chair Circle' news, the FBU, which re-affiliated after Corbyn's election in 2015, said the new programme "walks and talks like cash for access" and "has no place in the Labour Party". The CWU similarly remarked: "The Labour leadership should be meeting with postal workers, not property developers – bus drivers, not billionaires." But as well as shifting away from dependence on the unions, the party will be thinking about its expensive and politically difficult legal troubles.
Away from internal party news, Labour has taken a stand on students being forced to self-isolate at university and called for them to be allowed to return home for Christmas. The party is incredibly reluctant to make calls that diverge from the government's Covid rules, but this one seems inevitable (can you imagine trying to enforce such a restriction?) and touches on the importance of family, traditional values, etc. David Lammy proved himself a valuable asset to the shadow cabinet with an assured performance on Marr, where he had some strong words for the government: "By Christmas, we'll have had the coronavirus for nine months. That we couldn't get a test, track and trace system in place by then has got to be described as pathetic." We published an excellent comment piece by the vice-chair of Glasgow University Labour Club on how profit has been prioritised above people, with students actively encouraged to move to campus, attend freshers' week events and go drinking… before being blamed for outbreaks.
With the i reporting that the roll-out of a Covid-19 vaccine in the UK could be delayed for two years because the government has failed to get to grips with the supply chain requirements, it can come as no surprise that the public's patience is wearing thin and will continue to do so this winter.
Sign up to LabourList's morning email for everything Labour, every weekday morning.
More from LabourList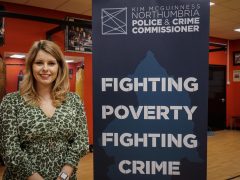 Comment
A sad truth that we all must accept: the best time to eradicate poverty is always a generation…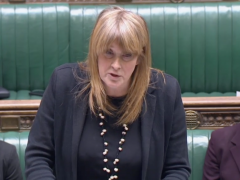 News
Labour's Sarah Jones has described a government statement on the Metropolitan Police as "incredibly weak" after the force…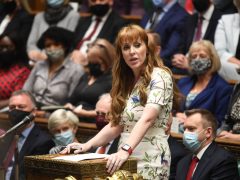 Comment
It was the turn of Angela Rayner and Dominic Raab to face off at the despatch box this…