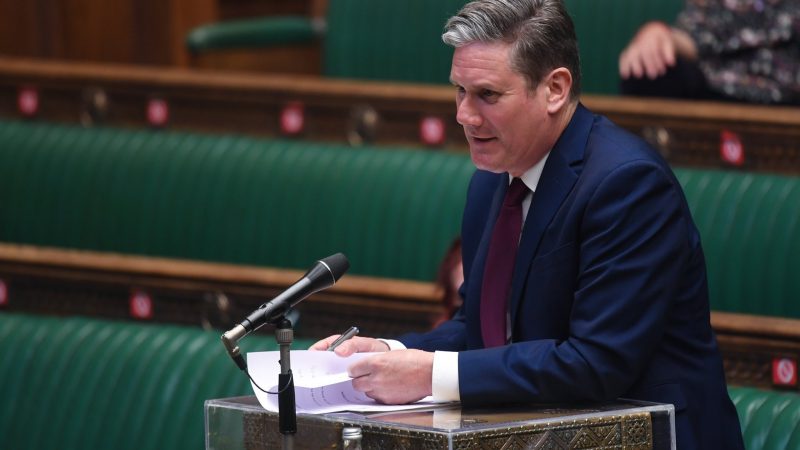 Education, particularly at school level, is a top priority for Keir Starmer's Labour Party. It is why Wes Streeting, regarded by the leadership as one of the party's best media performers, was appointed shadow schools minister and then Shadow Secretary of State for Child Poverty. (He is now on leave while undergoing cancer treatment.) It came as little surprise, then, that Starmer raised the need for a much more ambitious education catch-up plan at Prime Minister's Questions this afternoon. "So much for levelling up," the Labour leader said, setting out how Boris Johnson's £3bn plan compares unfavourably to those of the US and the Netherlands. The Prime Minister's proposal is "too small, too narrow, too slow", he added, quoting catch-up tsar Sir Kevan Collins who resigned last week.
Johnson responded in his usual manner, batting away questions as if they were unimportant and missing some greater picture that would explain everything. Starmer "needs to do some catch-up on his own mathematics", he countered, claiming that the government has promised much more funding than is being reported. (Journalists are already seeking answers from 10 Downing Street on what Johnson was referring to with his claims of a £14bn funding boost.) The Prime Minister ignored the Labour leader's questions and instead reminded the opposition party that it went into the last general election promising to abolish Ofsted. The Speaker gave him a stern telling off, which led Johnson to defend himself, saying he was "entitled" to draw attention to Labour's 2019 platform.
After trying and failing to get answers from Johnson on exactly which part of Labour's 'children's recovery plan' the government objected to, Starmer used his final questions to raise international issues ahead of the G7 summit taking place in Cornwall this weekend. He said the UK had a duty to "lead, not just to host" and said the country should be focusing on how to make global vaccinations a reality. No specifics were given by Labour, though. Starmer swiftly moved on to the Middle East peace process.
"The appalling violence recently, which killed 63 children in Gaza and two children in Israel, shows just how urgent this is. For too many people in Palestine, the promise of an end to the occupation and a recognised sovereign Palestinian state feels more distant than ever," Starmer told the Commons. He urged a global effort to work towards the recognition of the state of Palestine, alongside a safe and secure Israel, and a stop to the expansion of illegal settlements.
It was a question that appeared less aimed at the Prime Minister and more at the voters of Batley and Spen, where rival candidate George Galloway (whose campaign is worrying party insiders) has attacked Labour under Starmer for its alleged "complicity in the crimes against the Palestinian people". When asked after PMQs whether Starmer agrees that he must resign if Labour loses the by-election, his spokesperson simply replied: "Keir agrees that Kim is the best candidate for that election, she is the only genuinely local candidate and would make a fantastic MP". The pressure is on.
More from LabourList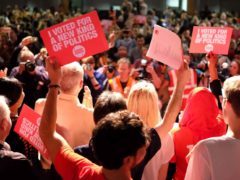 Comment
In the last 12 months, Momentum has launched more new projects than at any time in our history.…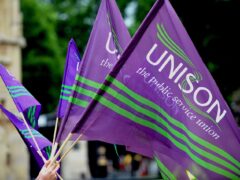 News
Candidates on the left slate 'Time for Real Change' have gained a majority on the national executive council…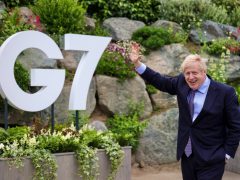 News
A global alliance of parliamentarians from 34 countries have united to call on world leaders meeting at the…