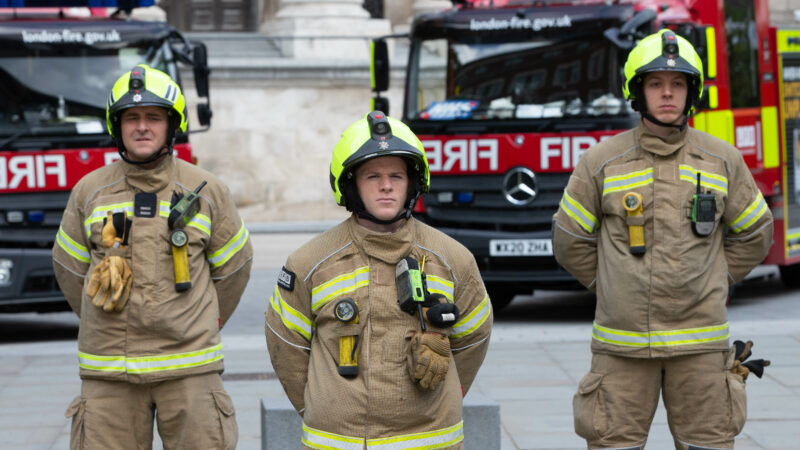 The Fire Brigades Union has revealed that a fire and rescue station was left without a single firefighter available, offering a clear example of how staff shortages relating to the Omicron variant of Covid are putting significant pressure on public services.
The FBU reported today that Gosport fire station in Hampshire had no firefighters available for duty on December 28th. As a result, firefighters from another local fire station had to be brought in to cover the service.
According to the union, this incident is part of a wider pattern of shortages in the Hampshire and Isle of Wight area related to Covid. From December 28th to January 2nd, the FBU found that numerous fire stations were short-staffed, leaving them unable to operate fire engines.
The FBU has disclosed that shortages were especially acute on December 28th, when five fire engines were out of service. On that date, approximately 40 members of the Hampshire and Isle of Wight Fire and Rescue Service were self-isolating with Covid.
Mark Chapman, regional secretary for Region 12 of the Fire Brigades Union, criticised the fire service's "absolutely threadbare level of cover", arguing that the situation seen in Gosport will be repeated in Hampshire and elsewhere as Omicron continues to spread.
"That's because the government has cut the fire and rescue service to its bare bones, with Hampshire losing almost one in five of its firefighters since 2010, and the Isle of Wight losing more than one in four in that same period," the FBU official said.
The firefighters' union has repeatedly criticised government cuts to the fire service. In March last year, the union revealed that government funding for fire and rescue services in England had been cut by £139.7m since 2016-17, 13.8% in cash terms over the five-year period.
FBU general secretary Matt Wrack stressed at the time that the "devastating cuts" would "worsen public safety, firefighter safety, and the damage wreaked on homes, businesses, and the environment by fires, floods and other emergencies", and said they showed "this government's contempt for a vital service".
Further FBU research published in October 2021 found that one in five of the firefighter roles existing in 2010 – when the Conservatives entered government – had been lost, with more than 8,000 wholetime roles disappearing in 12 years.
The Omicron variant has led to widespread staff shortages across various sectors. Hundreds of care homes are reported to have closed their doors to new admissions, while multiple hospitals trusts across England have declared critical incidents in recent days owing to shortages.
In a coronavirus press conference yesterday, Boris Johnson admitted that parts of the NHS may be overwhelmed as a result of the growing number of Covid cases but insisted that England could "ride out" the latest wave of the pandemic.
There were almost 220,000 confirmed Covid cases reported in the last 24 hours, a record high. This brings the UK total for the past seven days up to 1,269,878, an increase of 51% on last week, with the full impact of mixing over the festive period still expected to come.
More from LabourList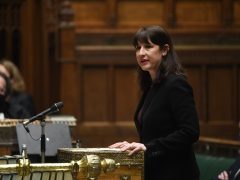 News
Labour has urged the government to close a "major tax loophole" in the windfall tax ahead of a…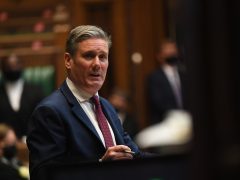 News
The Labour Party is preparing to make several significant policy interventions on the economy to combat the rapidly…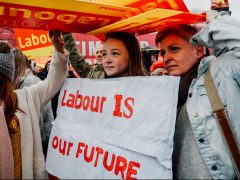 Comment
This summer marks the rebirth of a national Labour students organisation. Its predecessor, marred by factionalism and disagreement,…