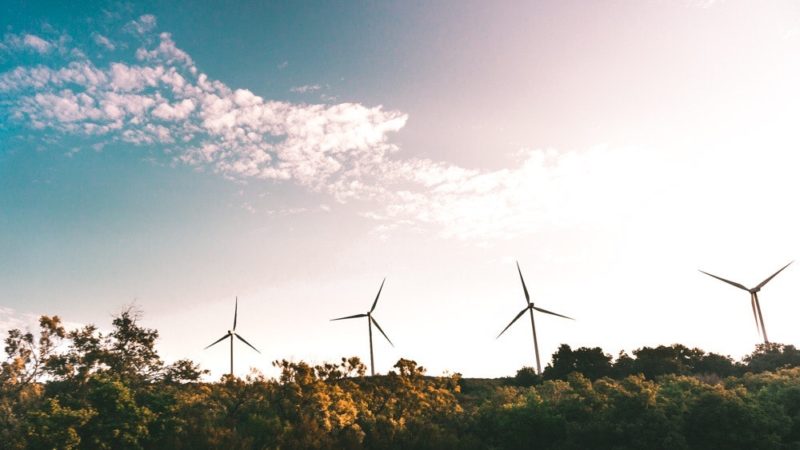 "Our energy policy is being held to ransom by Tory backbenchers," said Ed Miliband in an appearance on BBC Radio 4's Today programme this morning. The Shadow Climate Change and Net Zero Secretary argued that the government's new energy strategy will do "nothing" this decade "to help people with energy bills or with the energy security situation" because of the Conservatives' rejection of renewable power sources, particularly onshore wind. He stressed that onshore had been dropped from the government's plans "not because of the national interest, but because some Tory backbenchers said they didn't want it to happen".
"There is this myth around," the Labour frontbencher explained. "Which is that wind farms are not popular. All of the evidence shows that there is significant majority support for them, and if you live near one, you are more likely, not less likely, to support them." This is true. Government polling in December last year found that 80% of people support the use of onshore wind. A poll commissioned by renewable energy trade association RenewableUK in October revealed that 70% of people think that the local planning system should broadly encourage the building of renewable projects, including onshore wind. As Miliband asserted, support rises slightly among those already living within five miles of a wind farm – to 71%.
Negotiations between government departments on the contents of the new energy strategy reportedly went down to the wire, with one source describing discussions as "chaos". According to an earlier draft of the report leaked to The i, Kwasi Kwarteng and the Department for Business had initially set a target of 45GW of onshore wind by 2035. This target was dropped from the final plan.
The Tory Party is deeply divided on the issue. Business Secretary Kwasi Kwarteng and Levelling Up Secretary Michael Gove are known to be favour of an expansion of onshore wind capacity, while the Transport Secretary Grant Shapps recently branded onshore wind farms "eyesores" and said he did not support "a vast increase" in the number of them. In true Tory fashion, there is apparently a WhatsApp group of MPs opposed to offshore wind tapping away behind the scenes, thought to potentially have more than 140 members. Such a large group of rebels would obviously wipe out Boris Johnson's sizeable majority – making onshore wind yet another issue on which he is forced to tread carefully.
Miliband was audibly frustrated during his appearance on Today, emphasising how much easier it is to get permission to build an incinerator or a road than it is for a wind farm. "What is it about the cheapest, cleanest form of power that means we place this unique burden, which means it doesn't get built?" he demanded to know. David Cameron excluded onshore wind from the government's system of subsidies for low-carbon electricity in 2016, having said he wanted to "rid" the countryside of "unsightly" wind turbines. The ban led to a 94% decline in the number of new projects by 2019.
Johnson's own view on onshore wind is disputed. Sources told BBC News that the Prime Minister was "horrified" at how long it takes for wind farms to get approved in the UK and that he expected onshore to feature in the new energy strategy. But Johnson seemed less convinced in an appearance in front of the House of Commons liaison committee at the end of March, specifically focusing praise on offshore wind: "Renewables are fantastic and offshore wind – and I stress offshore wind – I think has massive potential." Given the potential size of the Tory rebellion brewing on this issue, Johnson's own personally held opinion does not matter so much: the lack of commitment to developing onshore wind in the new energy strategy suggests he does not think this a fight worth having.
More from LabourList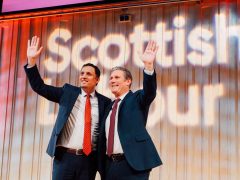 Daily email
Rutherglen: Will Labour win – and would it really signal Scottish revival? Starmer is hitting the campaign trail…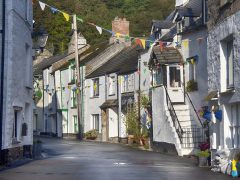 Comment
Labour has promised a 'Take Back Control Bill' in the first King's Speech. Aimed at England, it must…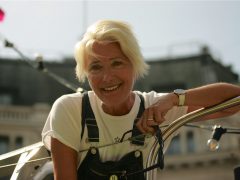 News
Almost 100 climate activists, experts and campaigners from around the world have written to Labour leader Keir Starmer,…