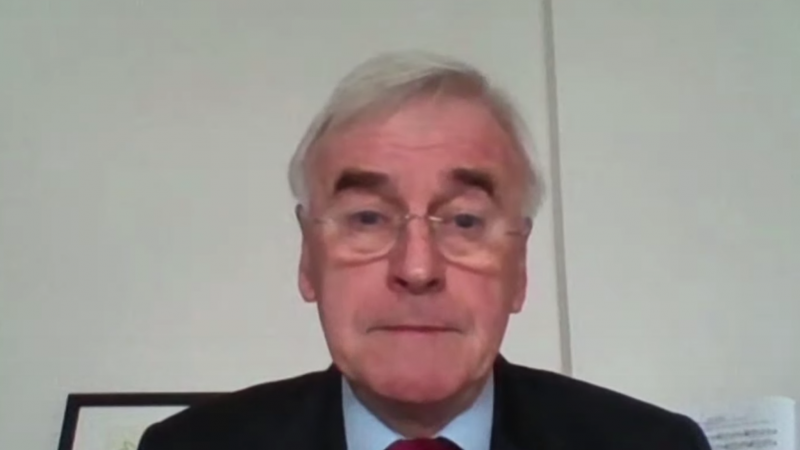 John McDonnell has urged the leadership of the Labour Party to return the whip to Jeremy Corbyn arguing that "now is the time to have a united party".
In a Sky News interview this morning, the former Shadow Chancellor described the removal of the Labour whip from the former leader was a "mistake" and said he is "hoping that Keir and the chief whip will change their mind on that one".
"He should have the whip returned so he can be the Labour MP for Islington North with the mass popular support that he's got in the constituency. He had a huge majority at the last election in his constituency," McDonnell told viewers.
"I hope [the leadership will] think again and we can unite the party on this particular issue because now is the time to have a united party, where we're demonstrating the sort of political programme that will take us into government."
Corbyn was suspended as a member in 2020, before being readmitted but having the whip suspended, after responding to the Equality and Human Rights Commission report into antisemitism within the party by claiming that "the scale of the problem was also dramatically overstated for political reasons by our opponents".
Defending the last Labour leadership, McDonnell argued that the 2019 election result was caused by the party being "caught on the horns of Brexit" and said that "we couldn't shift one way or the other without losing quite significant support – whether moving to Remain or Leave".
He described the current economic situation as "chaos" and said people feel like it is "time to give Labour a chance", adding: "I can completely see why the polls are showing the way they are at the moment because people have just had enough."
Labour widened its poll lead over the Conservatives to 33 points last week, according to YouGov. Survation put the opposition's lead at 21 points, Deltapoll recorded a 19-point lead for Labour and Redfield & Wilton Strategies put the gap at 17 points.
McDonnell said Tory voters switching to Labour is a result of the "chaos" of the leadership of the government and the policies announced at the Labour Party conference last week, many of which he said "were the ones we were actually campaigning for over the last five years and were in our last manifesto".
He highlighted the renationalisation of rail and the creation of a publicly owned energy company as policies proposed under the last leadership, and described the 'national wealth fund' as "virtually our national investment bank".
"Of course, they've moved on – time has moved on – and they will understandably have new policies coming to deal with the issues of the day but a lot of it reflected policies that we advocated as well, and I welcome that," he said.
"The Labour Party has always been a broad church – left, right and centre – and that's what I'm hoping Keir will do, bring everyone together so when we go into the next election, we have a policy programme that reflects the totality of the thinking of our movement."
More from LabourList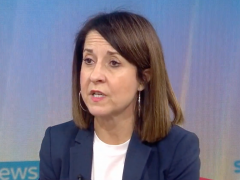 Daily email
Workers vs shirkers, drivers vs eco-zealots Fresh from dusting off their spades to dig out battle lines over…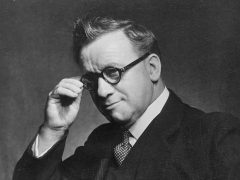 Comment
Imagine waiting for a bus at Marble Arch on a hot summer evening in London in 1921. There…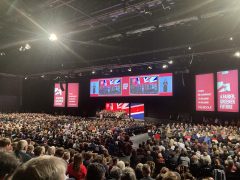 Columnist
The Labour Party's annual conference is the one of the biggest political events in Europe. It is Labour's…