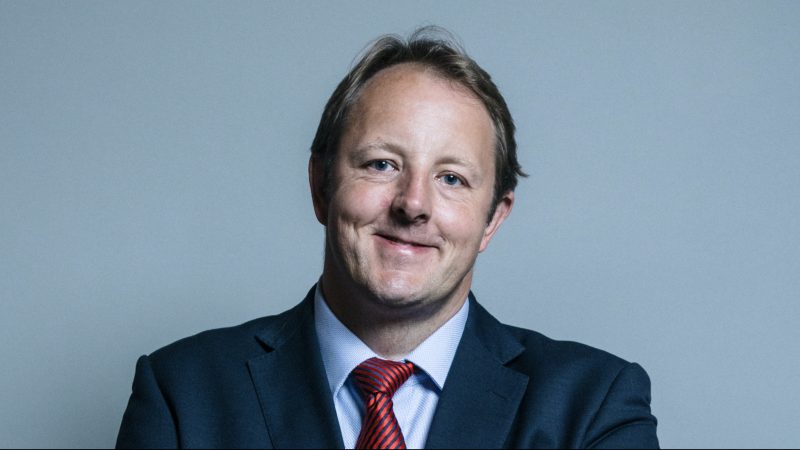 Further education colleges are the epitome of Labour values in action. Located in almost every major town and city in the country, they provide a pathway from education to the workplace through an array of vocational courses. However, it's an open secret that, under this government, further education is an afterthought. Few Tory ministers progressed via FE, and the sector has been on the receiving end of some of the most brutal cuts during 13 years of Conservative decline.
The government's recent response to the Office for National Statistics (ONS) decision to reclassify colleges as public sector bodies fits the profile of this history of disregard for the sector perfectly. The ONS decision had been widely expected, and ministers have responded to the new-found control that the decision gives them by ordering a raft of colleges to suspend capital building projects that had already received private sector lending offers. This means that colleges must abandon loan offers from banks, leaving students studying in inadequate facilities and risking the collapse of important opportunities to revitalise local communities. 
Colleges like Kendal, Middlesbrough and East Durham are amongst those affected. Kendal College planned to redevelop the local disused Westmorland shopping centre into a state-of-the-art new town centre campus. The city centre campus is urgently needed to enable hundreds of new learners to take advantage of the opportunities created by the proposed new lecture theatre, science labs, IT and media spaces. 
Keir Starmer's recent announcement about devolving skills budgets – allowing decisions on investment to be made closer to where need arises – creates a huge opportunity for our FE colleges to once again be in the vanguard of a national mission to make the most of everyone's skills. But these college projects can't afford to wait for a general election, so I've written to the Education Secretary Gillian Keegan, urging her to resolve the situation in Kendal and to reveal how many colleges will be affected by the government's decision.    
As a result of Tory failure over the last decade, many college buildings are simply no longer fit for purpose. At a time of skills shortage, it is vital that colleges have the tools that they need to grow and the ability to offer a place for everyone who wants one. With increasing automation in many industries, and emerging green technologies, it is crucial that people are able to go to college and take advantage of new opportunities.  
This is more evidence that, for all the talk about 'levelling up', when it comes to investing in the ladders of opportunity in deprived towns and cities, the Tories always abandon those who need the government's help most. This is why a new approach under a Labour government can't come a moment too soon – to get Britain moving again.
More from LabourList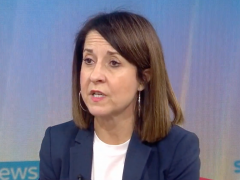 Daily email
Workers vs shirkers, drivers vs eco-zealots Fresh from dusting off their spades to dig out battle lines over…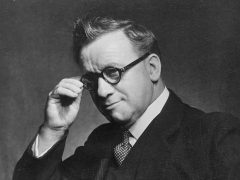 Comment
Imagine waiting for a bus at Marble Arch on a hot summer evening in London in 1921. There…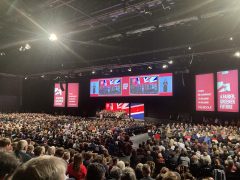 Columnist
The Labour Party's annual conference is the one of the biggest political events in Europe. It is Labour's…