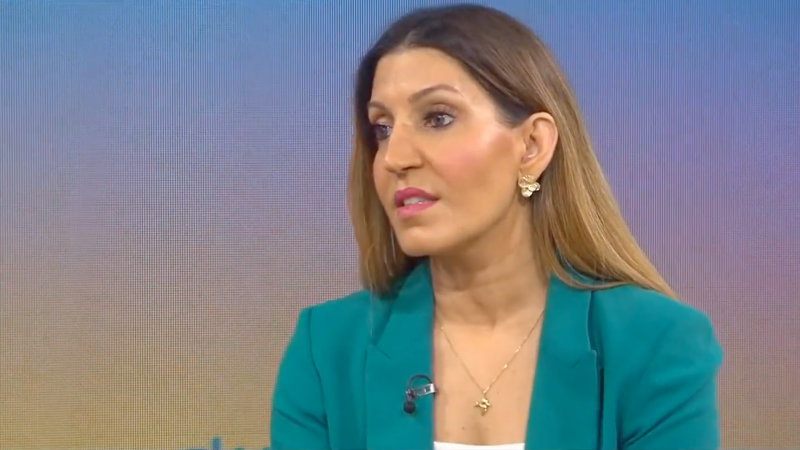 Rosena Allin-Khan has declared that NHS staff are "on their knees" and urged the government to address the "acute crisis" in the health service amid warnings from health leaders that the NHS is facing its worst winter for A&E wait times on record.
Speaking to Sky News this morning, the shadow mental health minister said: "We have had 12 years of political choices that have resulted in us already having an under-resourced NHS with no slack in the system.
"Undoubtedly, COVID-19 and the flu have caused extra pressure this winter. But this isn't a newsflash for the government. They knew this was coming."
Allin-Khan – who works as an A&E doctor – told viewers: "We have a situation where people are having intimate examinations in cupboards, patients are waiting up to 99 hours in an ambulance, in an A&E bay, unable to get a bed inside the hospital.
"We're having children sleeping on plastic chairs, patients lying on floors, being examined on floors with sheets held up by nurses. We're at a crisis point."
The Labour frontbencher described doctors and nurses as "absolutely broken" with staff morale "at rock bottom". She argued: "We have a system that is broken. We have people who are absolutely overworked and on their knees."
The Royal College of Emergency Medicine (RCEM) has warned that last month may have been the worst December for hospital bed occupancy and emergency care delays on record.
RCEM president Adrian Boyle told Times Radio on Sunday that long waits in A&E are "being associated with increased mortality", adding that the RCEM thinks "somewhere between 300 and 500 people" are dying as a result of "delays and problems with urgent and emergency care each week".
According to figures from NHS England, 37,837 patients waited more than 12 hours in A&E in November – an increase of almost 355% compared with the previous November, when an estimated 10,646 patients waited longer than 12 hours.
Allin-Khan said today: "What I'm seeing is what my colleagues are echoing around the country, which is that they feel, unfortunately, that this is the worst they've ever seen the NHS for patients and for staff. And, unfortunately, we are now at the point where staff feel they cannot provide safe and dignified care."
"Really and truly, it's very difficult to go to work feeling as though you have one arm tied behind your back and you cannot do your job properly," she added.
"What we have right now is an acute crisis that the government needs to get on top of. They can't blame the 'twindemic' for the fact that we have patients who are lying on hospital floors," Allin-Khan declared.
Doctors have accused Rishi Sunak of being "delusional" about the situation in the NHS following comments made by the Prime Minister's spokesperson on Tuesday.
Asked whether the health service in England is in crisis, the spokesperson said: "This is certainly an unprecedented challenge for the NHS, brought about by a number of factors, most significantly the global pandemic.
"We are confident we are providing the NHS with the funding it needs, as we did throughout the pandemic, to deal with these issues."
More from LabourList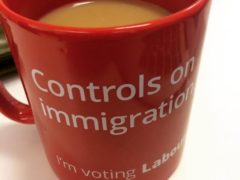 Comment
All the noise coming from Labour around immigration over the last few weeks has revealed an essential truth…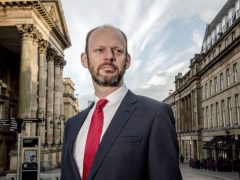 Comment
Jamie Driscoll has said he has received "literally thousands of messages of support" following the decision to exclude…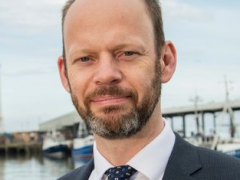 Daily email
Parliament returns from Whitsun recess today and the House of Lords will be discussing the government's illegal migration…