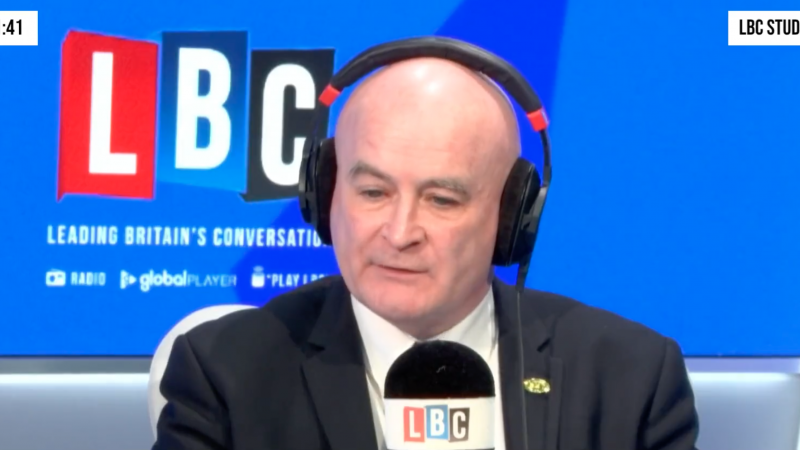 Mick Lynch has said he does not think that there will be a general strike "as we understood it in 1926" but argued that it would be "daft" for unions not to try and synchronise their actions to have the "maximum effect".
RMT members are taking part in industrial action today in the first of two 48-hour strikes this week. Members of train drivers' union ASLEF are also scheduled to walk out on Thursday.
Speaking to LBC Radio this morning, the RMT general secretary said: "I don't think we'll get a general strike as we understood it in 1926 – all out, the TUC just calls it. It's very difficult to synchronise that and stay within the law, and each dispute has got to stand alone on its own merits and under the legal scrutiny.
"But once you've got a mandate, you can synchronise what you do in order to have the maximum effect. Now, the government is the employer of many of these people, directly and in a secondhand way in terms of funding for public sector providers. So it would be useful if the trade union movement co-ordinated what it's doing."
Lynch told listeners: "Unions would be daft if they didn't try to maximise and synchronise their action. Much of these disputes are about public sector pay and public services in general."
"If you are running the education service, if you're running the health service and other important providers, the government is at the heart of all of that. It's about choices about funding for public services and that includes public sector workers' pay," the union leader added.
In a letter to Rishi Sunak earlier today, TUC general secretary Paul Nowak demanded an "urgent meeting" with the Prime Minister about the public sector strikes, declaring that there will be "no resolution" to the disputes while ministers "refuse point blank" to discuss pay.
The new TUC general secretary wrote: "Our public services are in crisis after years of underfunding and understaffing. We can't solve these problems without a fair deal for the people on the frontline."
"But we cannot fix the staffing crisis in our schools, hospitals and elsewhere if we do not fix the underlying causes. That means talking in an open and constructive way about improving public sector pay," the letter continued.
Nowak urged Sunak to meet with the TUC "as soon as possible" and to allow ministers to "adopt new approaches" to resolve the disputes.
The Royal College of Nursing (RCN) announced last month that its members will go on strike on January 18th and 19th unless negotiations with the government are opened. The potential walk-outs follow two days of industrial action in December.
Ambulance staff across most of England and Wales took part in one day of strike action in December in a coordinated walk-out by the three main ambulance unions, UNISON, GMB and Unite.
Teaching unions NASUWT and the NEU are currently balloting their members on strike action, with voting closing on January  9th and 13th respectively.
In an interview with LabourList in December, Nowak said there had been "no call" from within the TUC's governing general council for a general strike, adding: "We don't hand down directives on high from Congress. Our job is to support and coordinate unions."
The TUC general secretary noted that coordination between unions does not necessarily mean synchronisation, telling LabourList: "There's been something very powerful about the fact that on one day we've had a group of railway workers taking industrial action, on the next day, it's the Royal Mail, on the next day, it's nurses."
"It all builds up this picture that, underneath every single one of those disputes, is workers with legitimate concerns and legitimate issues," he added.
More from LabourList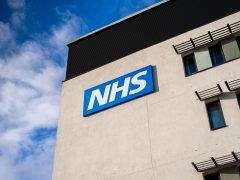 News
The GMB and the Royal College of Nursing have called off planned strike action in Wales following a…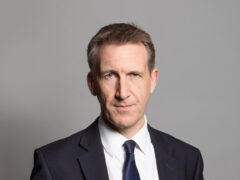 News
Dan Jarvis' bill on extending job protections for pregnant women and new parents has passed its third reading,…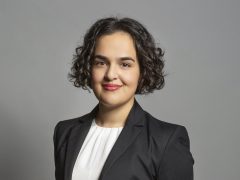 Comment
"Children are literally being picked up from outside the building, disappearing and not being found. They're being taken…