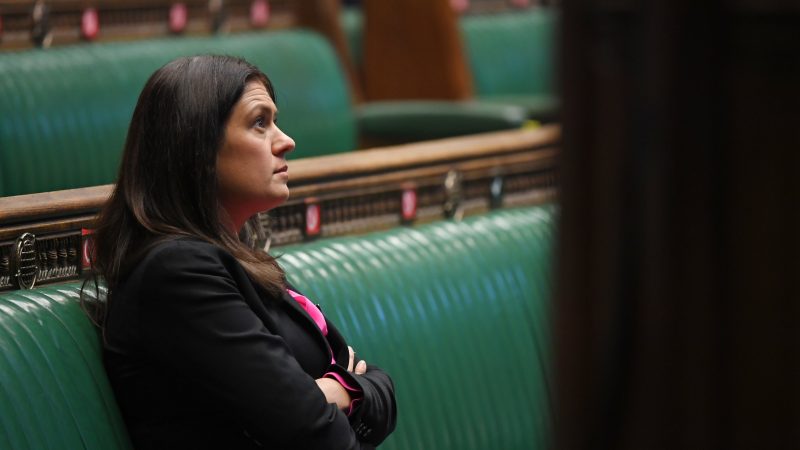 Lisa Nandy is expected to declare that the UK's political system "must change or die" and outline Labour's ambition for a "new relationship of equals" between national and local government.
In a speech to the Convention of the North in Manchester on Wednesday, the Shadow Levelling Up Secretary will say: "Ambition is everywhere in the towns, villages and cities that were once the engines of Britain, for too long written off and written out of our national story.
"For 15 years, since the global crash, the failure of running an economy like this has been plain to see. But every time the public has sounded the alarm, hitting our politicians with tsunami after tsunami of discontent, our creaking political system has done nothing.
"This is the collective task facing our generation of political leaders: to respond to that siren call or face obsolescence. To change or die."
Nandy will set out an ambition to establish "a new relationship of equals, based on mutual respect" between national and local government, which Labour said will "enhance" the role of local leaders but also "ask more" of them.
She will pledge to "empower" communities to "take control of their own economic future", calling on local leaders to set out what powers they need to gain through Labour's proposed 'Take Back Control' Act to drive their local growth plans.
The Labour frontbencher is also expected to condemn the current funding mode for local government as "absurd" and "undemocratic" and set out the party's ambition for a "significant expansion of economic devolution in England".
Keir Starmer announced plans for Labour to "spread control out of Westminster" through a 'take back control' bill in his new year speech. The Labour leader said the party would bring forward the bill in its first term in government.
Labour said the bill would set out frameworks for local leaders to request and negotiate powers over economic policymaking, which the party said would establish a "presumption towards moving power [out] of Westminster" and allow local areas to "bid for any powers that have already been devolved elsewhere".
The legislation would also require the government to respond to any requests, with an "in-built assumption that local areas know best what powers they need". If ministers are unable to agree to the devolution of certain powers, they would be obliged to set out the conditions that would need to be met for them to do so.
The plans build on the recommendations set out by the commission on the UK's future, which published its report in December.
The commission, which was led by former Prime Minister Gordon Brown, concluded that there should be a constitutional requirement to rebalance the economy and equalise living standards across the country over time.
In a speech to the Institute for Government's conference last week, Nandy said: "Ending a century of centralisation and unleashing the power of all people in all parts of Britain is no longer a nice to have, a local or a regional issue.
"It is at the heart of whether this country has a future or not. It is the only way to heal a fractured and divided nation. It is the only way to build an economy that works for most of us again, so we can fund our public services and sustain thriving places. It is the only way to build a country that works."
During the speech, Nandy announced that Labour would scrap the government's 'levelling up' missions and create an "independent advisory council" to monitor progress on addressing regional inequality, with a focus on economic resilience, connectivity within communities, sustainability and wellbeing.
More from LabourList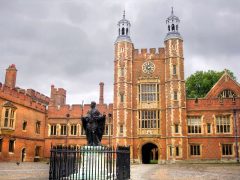 Daily email
No turn? Good morning. The i reported last night that Labour would ditch plans to remove charitable status from…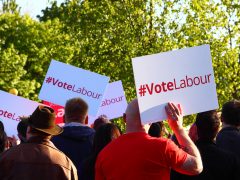 News
This year's Labour Party conference in Liverpool is one of the most hotly anticipated yet under Keir Starmer's…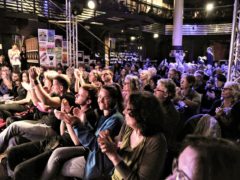 Comment
The rollback of Labour Party democracy continued this week with activists and unions now blocked from using conference…