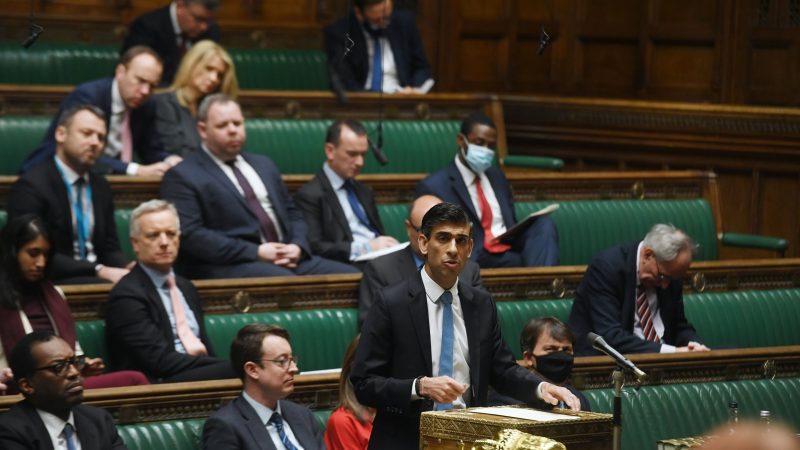 Sign up to LabourList's morning email for everything Labour, every weekday morning.
The government's retained EU law bill passed its third reading on Wednesday by 297 votes to 238. Speaking ahead of the debate, TUC general secretary Paul Nowak warned that the government were "about to take a wrecking ball to hard-won workers' rights". He argued: "This reckless bill puts at risk vital workplace protections – like holiday pay, safe working hours and protection from discrimination. These protections are all essential – not a nice to have. But without action, they will fall off the statute book by the end of 2023." Nowak urged the government to drop the bill "before lasting damage is done". Under the legislation, all remaining EU laws on the statute book will expire at the end of the year unless they are specifically retained or replaced. Business minister Nus Ghani told MPs that the government has so far identified 3,200 EU laws that were copied over to UK law following Brexit and expects the final total to be 4,000. Criticisms of the bill have centred around its tight deadline and its potential impact on employment rights and environmental protections. Leading the debate for Labour, Justin Madders condemned the legislation as "fundamentally defective". The shadow employment rights minister urged the government to push back the bill's deadline, arguing that "the case for the cliff edge is incredibly weak" and noting the risk of "some vital regulation" ceasing to be law "by accident".
Madders outlined the Tories' abysmal record on employment rights, arguing: "A government who have been promising an employment bill for five years and allowed the scandal of 800 P&O workers being dismissed without any notice are not a government who can really claim to be on the side of workers." He described workers' rights as an "essential ingredient of a civilised society", adding: "We need a country where people have the security of knowing that if they do a good job and their employer runs its business well, they will be rewarded properly and be able to stay in work. What we have instead is a culture of disposable commodities and fire and rehire, where loyalty counts for nothing." The Labour frontbencher told MPs: "It is time to draw a line in the sand and say: "No further." Let us not allow this bill to open up another line of attack on working people."
The TUC has repeatedly raised concerns about the government's stance on employment rights. When I spoke to Nowak's predecessor Frances O'Grady in September last year, she warned: "Parts of the Conservative Party have long had precious rights, like limits on unsafe working hours, in their sights. They want to attack them, they want to attack the 48-hour a week maximum. They want to attack paid holidays and rights to rest breaks." That not a single Tory MP backed Labour's amendment 19, which would have excluded key regulations relating to worker protections from the bill's deadline, shows once again the danger this government poses to working people.
Sign up to LabourList's morning email for everything Labour, every weekday morning.
More from LabourList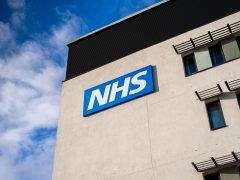 News
The GMB and the Royal College of Nursing have called off planned strike action in Wales following a…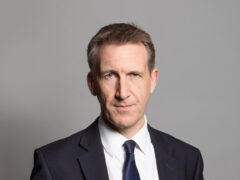 News
Dan Jarvis' bill on extending job protections for pregnant women and new parents has passed its third reading,…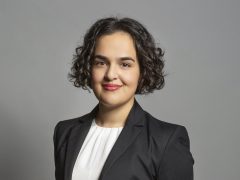 Comment
"Children are literally being picked up from outside the building, disappearing and not being found. They're being taken…