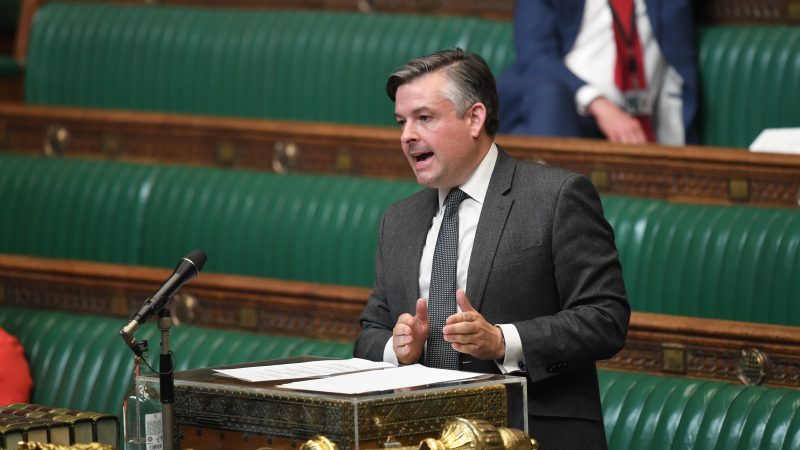 Jonathan Ashworth has condemned the government's "abject failure" to support people back to work after it was revealed that almost a quarter of a million fewer people are in employment than before the pandemic.
The Office for National Statistics (ONS) released its latest labour market statistics today, which revealed that 234,000 fewer people were in employment in the three months to January than in the three months to February 2020.
The ONS said the UK's employment rate was estimated at 75.7%, 0.1 percentage points higher than the previous three-month period but 0.8 percentage points lower than before the pandemic. The UK's unemployment rate was estimated to be 3.7%, 0.3 percentage points below pre-pandemic levels.
Commenting on the figures, the Shadow Work and Pensions Secretary said: "The Tories' abject failure to support people back to work means there are 234,000 fewer people in employment than before the pandemic.
"While other major economies have bounced back, Britain is languishing under the Tories – and families are paying the price.
"Labour is ambitious for Britain and has led the battle of ideas putting forward key welfare reforms to help get Britain back to work. We will support people into work and create good, new jobs across every part of the country."
The ONS figures revealed that, in real terms, growth in total pay (including bonuses) and regular pay (excluding bonuses) fell in the three months to January – by 3.2% for total pay and 2.4% for regular pay. It said the decrease in total pay is "among the largest falls in growth since comparable records began in 2001".
Chancellor Jeremy Hunt said: "The jobs market remains strong, but inflation remains too high. To help people's wages go further, we need to stick to our plan to halve inflation this year.
"Tomorrow at the Budget, I will set out how we will go further to bear down on inflation, reduce debt and grow the economy, including by helping more people back into work."
Measures expected to be announced by the Chancellor on Wednesday include changes to Universal Credit to help with childcare costs, programmes to support the over-50s back into work and plans to reform disability benefits to allow people to work without losing support.
Also commenting on the ONS statistics, TUC general secretary Paul Nowak said: "Britain's real-wage slump continues. Working people can't take much more of this.
"Families are being forced to choose between heating their homes and putting food on the table. It is no surprise that workers are having to take strike action to defend their living standards. Ministers should be focused on resolving all of the current public sector pay disputes.
"That means using tomorrow's Budget to boost public service investment – including staff pay. This would help ease the staffing crisis and lay the foundations for a stronger economy in the years ahead.
"And the Chancellor must protect families across the board by cancelling the imminent hike in energy bills. The energy price guarantee must not be raised beyond the current £2,500."
Ashworth set out Labour's plans to reform job support and the wider benefits system in a speech to the Centre for Social Justice in January.
He said Labour would "modernise" job centres and shift resources to "guarantee local innovation" in the design and delivery of support services, as well as expanding employment support for those with ill health "by ensuring partnerships exist between employment support programmes and local health services".
Ashworth announced that Labour would reform the access to work scheme to allow people looking for work to apply without a job offer and receive an 'in principle' indicative award "so that both they and their future employers know what support will be available for them if they find a job".
The Labour frontbencher also told attendees that the opposition would reform the work capability assessment in order to "derisk the journey into work" for people who are out of work for reasons of ill health.
More from LabourList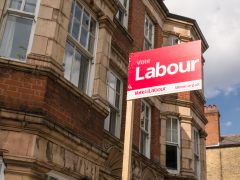 Comment
Swindon Labour was delighted and excited to welcome Keir Starmer, Angela Rayner, Rachel Reeves and a host of…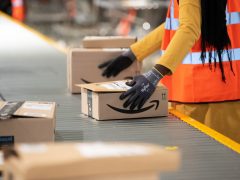 News
GMB has warned of a "summer of strike chaos" at Amazon after the union announced six further days…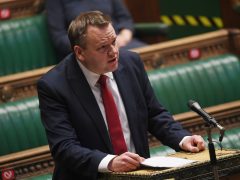 News
Nick Thomas-Symonds has argued that the "devil is in the detail" of the UK's agreement to join the…