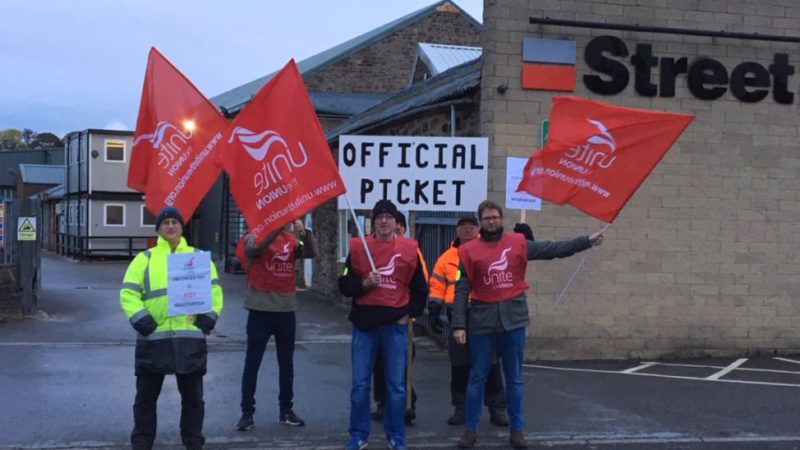 The Equalities and Human Rights Commission (EHRC) has published a report on the government's minimum service levels bill which warns that the bill could put all striking workers at risk of losing their unfair dismissals protection.
In the report, published today, the EHRC comments:"We are concerned that an employee would lose automatic unfair dismissal protection not only if they fail to comply with a work notice, but also if their trade union has failed to take reasonable steps to ensure compliance."
The report continued: "An employee will not know before participating in a strike whether that is the case or not. 
"By contrast, in Italy, for example, where minimum service levels (MSL) are permitted, legislation provides that an individual cannot be dismissed for failing to comply with a MSL agreement."
The EHRC further commented: "We have not seen any government analysis of the proportionality of provisions in the Bill that could remove legal protections for trade unions and employees participating in industrial action."
They added that there is also "a lack of clarity around what 'reasonable steps' a trade union would need to take to ensure that workers comply with a work notice".
Responding to the report, TUC general secretary Paul Nowak said it was "little wonder the EHRC has joined an ever-growing list of MPs, Lords and rights groups in condemning this draconian legislation".
He continued: "No one should be sacked for trying to win a better deal at work. But the government is steamrolling through parliament legislation that will give ministers sweeping new powers and could mean workers are sacked if they take action to win better pay and conditions.
"The EHRC is right to warn that this draconian legislation could see striking workers' losing a vital right – protection from unfair dismissal. The Conservatives are trying to keep people in the dark about the true nature of this legislation. But make no mistake – this Bill is undemocratic, unworkable and almost certainly illegal."
The minimum service levels bill is currently in the Lords, where the it is at committee stage. Earlier this week, the bill was criticised by parliament's Joint Committee on Human Rights (JCHR) for failing to meet "human rights obligations".
The legislation proposes giving the Business Secretary the power to set minimum service levels during strikes in certain areas of the public sector, with employers instructing unions via 'work notices' how many workers will be required on strikes days to meet that level.
The bill would apply to six sectors: health, education, fire rescue, transport, border security and nuclear decommissioning. Under the law, unions would be required to take "reasonable steps" to ensure members comply with the work notice and could be sued if they fail to do so.
More from LabourList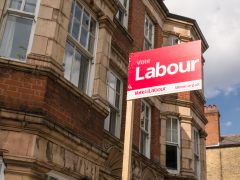 Comment
Swindon Labour was delighted and excited to welcome Keir Starmer, Angela Rayner, Rachel Reeves and a host of…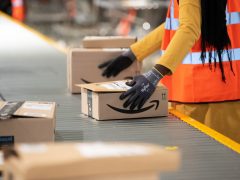 News
GMB has warned of a "summer of strike chaos" at Amazon after the union announced six further days…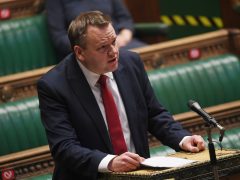 News
Nick Thomas-Symonds has argued that the "devil is in the detail" of the UK's agreement to join the…