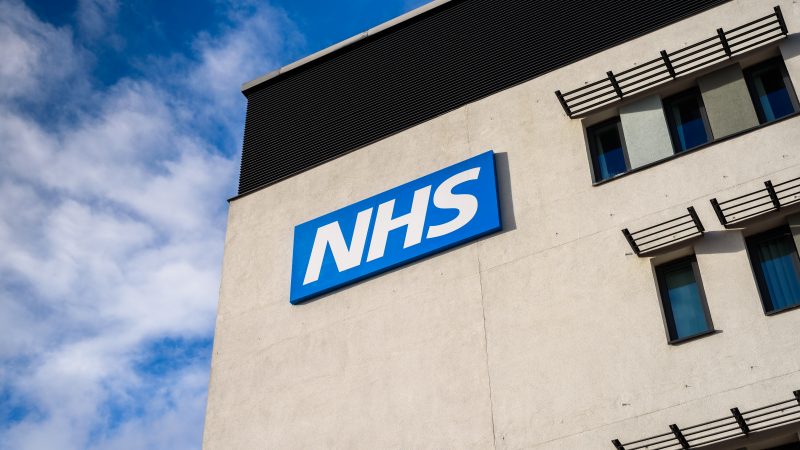 The government and health unions in England have reached a final pay offer that both sides say is a "fair and reasonable settlement", with strike action to remain paused while unions consult their members on the deal.
A joint statement this afternoon from the government and the NHS staff council – which represents the 14 unions involved in talks – said a "final offer" had been reached that includes "additional pay for 2022/23 and a pay settlement for 2023/24".
The statement continued: "Both sides believe it represents a fair and reasonable settlement that acknowledges the dedication of NHS staff, while acknowledging the wider economic pressures currently facing the UK.
"Those unions with mandates for industrial action – RCN, UNISON, GMB, CSP, Unite and BDA – will now consult their members in consultations that will be held over the coming weeks. Strike action will continue to be paused while these ballots are ongoing."
Unions including UNISON, GMB and the Royal College of Nursing (RCN) said they would recommend that members accept the new offer. Unite, however, said it could not recommend the offer but added that members would have the final decision.
According to UNISON, the government has offered NHS staff in England an additional one-off lump sum for 2022/23 that rises in value up the NHS pay bands – worth from £1,655 for lower-paid staff up to £3,789 for those in higher pay bands.
The union said the offer also included a permanent 5% pay rise on all pay points for 2023/24. It said an increase to pay band two would make the lowest pay point in the NHS £11.45 an hour – 55p higher than the real living wage.
The new offer does not cover doctors, who are on a different contract. Junior doctors in the British Medical Association took part in a 72-hour strike this week in a dispute with the government over pay.
UNISON head of health Sara Gorton said: "It's a shame it took so long to get here. Health workers had to take many days of strike action, and thousands more had to threaten to join them, to get their union into the room and proper talks underway.
"But, following days of intensive talks between the government, unions and employers, there's now an offer on the table for NHS staff. If accepted, the offer would boost pay significantly this year and mean a wage increase next year that's more than the government had budgeted for."
Unite general secretary Sharon Graham said: "The offer from government is not one that Unite can recommend to our members, but ultimately, it is important that our members make the final decision. Unite will support members in whichever decision they now make. "
The union leader added: "It is clear that this government does not hold the interest of workers or the NHS at heart. Their behaviour and disdain for NHS workers and workers generally is clear from their actions."
GMB national secretary Rachel Harrison argued that the pay deal was "far from perfect" and "our NHS workers deserve more" but said it was an "offer that we feel is the best that can be achieved at this stage through negotiation".
"Thanks to the strength and hard work of GMB's NHS members, the government has gone from refusing to talk about pay to putting an extra £2.5bn on the table for this year. GMB members should rightly be proud of themselves," she added.
RCN general secretary Pat Cullen said she thinks members of her union have been "vindicated" by the new offer, adding: "After tough negotiations, there are a series of commitments here that our members can see will make a positive impact on the nursing profession, the NHS and the people who rely on it."
The union leader said: "It is not a panacea, but it is real tangible progress, and the RCN's member leaders are asking fellow nursing staff to support what our negotiations have secured."
More from LabourList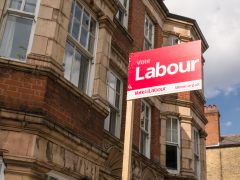 Comment
Swindon Labour was delighted and excited to welcome Keir Starmer, Angela Rayner, Rachel Reeves and a host of…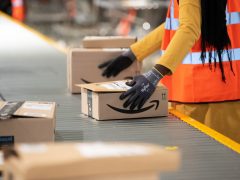 News
GMB has warned of a "summer of strike chaos" at Amazon after the union announced six further days…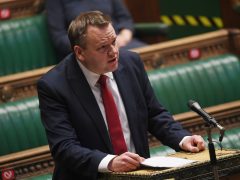 News
Nick Thomas-Symonds has argued that the "devil is in the detail" of the UK's agreement to join the…