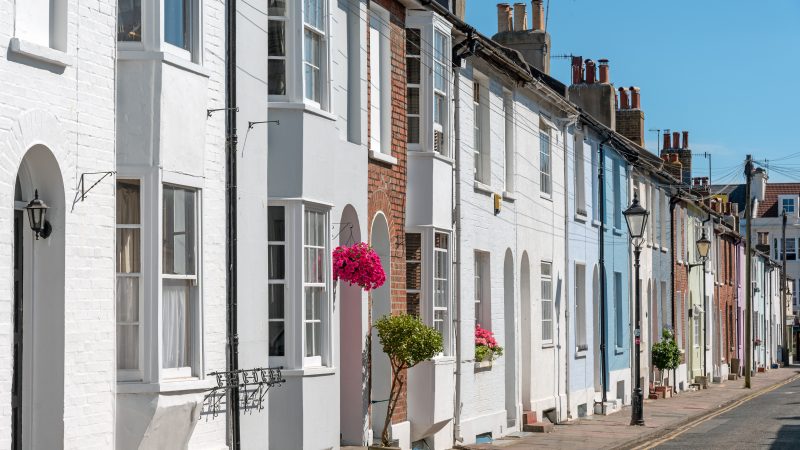 As the old adage goes, an Englishman's home is his castle. But for millions of people across the UK, that castle is nothing more than a distant dream, as the housing crisis continues to grip the nation. With a backlog of 4.3 million homes compared to the European average, it's clear that urgent action is needed.
Last week Keir Starmer demonstrated a new fire within him to square up to these problems face on, as he laid out 5 missions his government would undertake in his administration, headlined by an eye-catching commitment to turning the UK from the sick man of Europe to the highest growing economy in the G7.
This is an ambitious and difficult target, but it is exactly the kind of ambition that Britain needs to turn around decades of languishing growth, stagnation, and rising rents and house prices.
The missions are the first time we have seen a British political party treat the housing crisis with the seriousness it deserves, but Labour's new approach to housing and the economy did not appear in a vacuum. PricedOut – the UK's largest affordable housing campaign – has been working behind the scenes with politicians across the spectrum, and we've been encouraged by how seriously the issue is being taken by MPs and councillors from the bottom up.
In January, new Labour MP for Stretford and Urmston Andrew Western said in his maiden speech that "our housing crisis is, at its source, a crisis of basic supply and demand, the answer to which, however much we tinker at the edges, can only ever be to build, build, build."
He is entirely correct, and represents a new clarity and resolve in Labour's thinking on the one issue that has been up to now largely avoided: planning reform. We are now seeing this clamour for supply reach the highest levels, with Starmer himself calling for planning reform and the reintroduction of housing targets at PMQs this week. This challenge is immense, but central and necessary if Labour have any hopes to achieve multiple terms and fix the British economy.
In its economic policy document released this week, Labour has said that it intends to "[Help] first-time buyers onto the housing ladder and building more affordable homes by reforming planning rules and arcane compulsory purchase rules, with new protections for renters" and "[update] our planning system to remove barriers to investment in new industries." But what should this reform look like?
It is here Labour invites collaboration on policy detail and poses the following question: "What are the vested interests we need to overcome to achieve this mission, especially on issues like planning reform?" PricedOut would like to take this opportunity to provide our answer.
First, the amount of house building must go up significantly and reforms must be tailored to this aim. While the government has a target of 300,000 new homes a year, recent evidence has suggested it would take 50 years to fill the backlog at that rate and that we should actually be aiming for around 442,000 every year – at the very least. This building should be concentrated in the high-demand, least-affordable areas where people actually want to live and should include a spread of social homes and build to rent schemes.
Too often housing is seen as being imposed on a community, rather than planned with them. Alongside targets, a new system, designed to bring in the local community to help determine what sort of building is needed in an area as well as, crucially, share in the economic benefits from doing so would help encourage building and improve the tone of the housing debate. Policies like Street Votes represent the first real attempt to reckon with this issue, ideas which should be taken forward by Labour.
And given the housing crisis won't be solved overnight, Labour should look to strengthen tenants' rights, which will mean cracking down on shady fees, poor living conditions, and rogue landlords by introducing minimum standards and more legal protections.
More so than any individual proposal however, Labour must continue to show a degree of self-awareness. For too long, our political parties have denied the scale of the problem to the point where young people have been locked out of the housing market. PricedOut will continue to engage, offering our advice and expertise to inform housing policy looking towards the next election and beyond. But Labour should expect to be held to account too, not just by campaigns like ours, but by voters who will ultimately judge their record on housing at the ballot box.
More from LabourList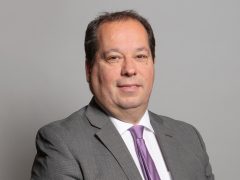 News
Frontbencher Gerald Jones has been selected as the Labour candidate for the new seat of Merthyr Tydfil and…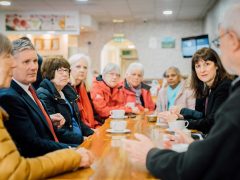 Comment
The Women Against State Pension Inequality (WASPI) campaign has always had a pragmatic and collaborative approach to securing…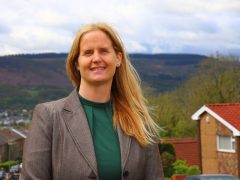 Daily email
Good morning. We can expect the results of the selection contest between Socialist Campaign Group backbencher Beth Winter…