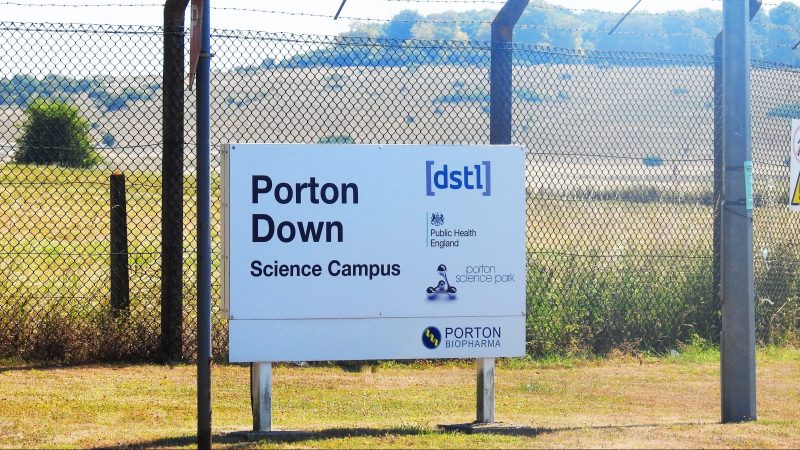 What do scientists at Porton Down working to keep the country safe against risks to our safety and conservationists at Natural England focused on protecting our natural world have in common? The answer is that they will be taking industrial action today, thousands of them for the first time.
Our members are highly-skilled specialists and experts: fascinating people doing fascinating things. They are the scientists, engineers, climate scientists and many more who protect, defend and keep us safe. But they have been pushed to breaking point by this government. 
Prospect members love their vocations – but they simply cannot accept their incomes falling every year as their workload grows. Since 2010, their pay has been cut in real terms by up to 26%, meaning those workers hit hardest are earning just 74p for every £1 they earned 13 years ago. This isn't a case of one hard year. Instead, the current cost-of-living crisis has pushed our members to breaking point after years of their wages failing to keep up with prices. 
We have tried to engage with this government again and again on the issue of public sector pay, but their refusal to put anything on the table has given our members no other option but to take industrial action. Our members have been forced into this action by a government that not only refuses to pay them fairly but proposes cuts to their redundancy terms at the same time as threatening tens of thousands of job cuts. 
It will come as little surprise, therefore, that the mandate for action is overwhelming. More than seven in ten members across our public service branches participated in the ballot, with 80% voting for strike action and 92% voting for action short of a strike. This is a referendum of discontent and should be a stimulus for urgent ministerial action, as opposed to apparent indifference.
As a trade unionist, let me be crystal clear. Nobody wants to go on strike. Nobody wants to lose a day's pay. Nobody wants to cause disruption for the sake of it. Our members are dedicated public servants, but they are fed up with being undermined and underpaid. This dispute is about pay, but it is also about how public servants are being treated in this country.
My offer to clear my diary to meet with the paymaster general for intensive discussions was met with silence for ten days, before a cursory response offered no meeting – let alone an improved deal. Striking is a last resort for our members, but it seems that the government has no interest in coming to the table and hammering out a resolution to this long-brewing dispute. 
Instead, cabinet members seem to be taking corporate leadership lessons from Elon Musk, sending out emails to Conservative Party members decrying those who work for them as a "blob", deflecting blame for their own policy failures onto hard-working staff who can't answer back. In my view, leadership is about taking responsibility – not passing the buck. 
Today's Budget provides the opportunity for the government to stop kicking the can down the road and make the civil service a world-class, attractive employer once again, with pay that ensures we have departments able to attract and retain the very best people to help our country meet the generational challenges we are facing. The Chancellor must take that opportunity or every word that is uttered about valuing civil servants rings hollow.
More from LabourList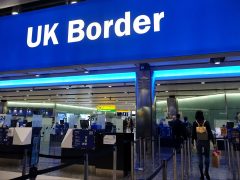 Columnist
Does Labour think that immigration to Britain should be lower? The party found the question hard to answer…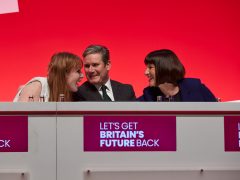 Columnist
The crisis in public services is visible to every British citizen. Waiting lists, crumbling buildings, exhausted staff. All…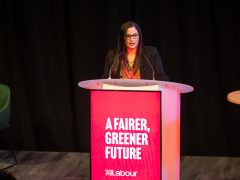 News
"If an election was called tomorrow, as a member of the national executive committee, I feel confident that…