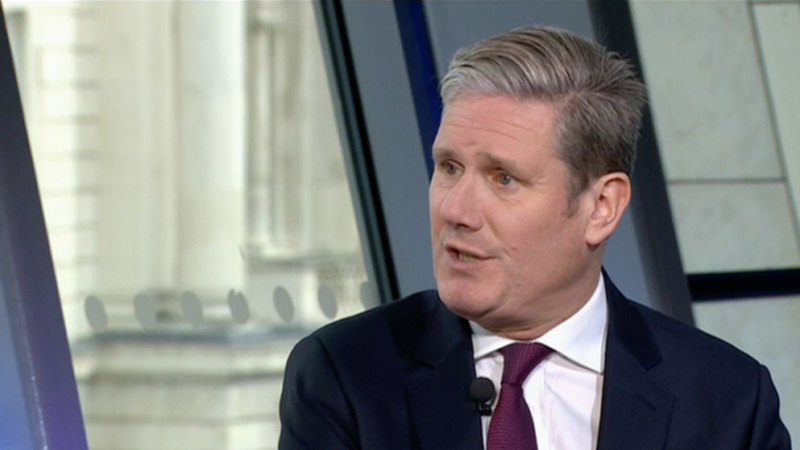 Keir Starmer has argued that the SNP is "falling apart" and has seen a "lurch to the right" during the party's leadership election, declaring that the contest is "showing that they're not truly a progressive party".
Voting in the process to find a successor to Nicola Sturgeon – who announced in February that she was standing down as First Minister after more than eight years – opened on Monday. The candidates in the running are Scottish Health Secretary Humza Yousaf, Finance Secretary Kate Forbes and former minister Ash Regan.
The contest has seen considerable infighting over the party's record in government. Forbes – a member of the socially conservative Free Church of Scotland – also faced an angry backlash after she said she would not have backed Holyrood's equal marriage legislation had she been an MSP at the time.
In an interview with the Daily Record, published today, Starmer said: "I do think the SNP are falling apart. I think they have run out of road and the mask of many years – which is to argue only about the constitution in the hope that nobody will notice how bad you are in government – has slipped completely.
"They've descended into an internal wrangle where they are bitterly accusing each other of being pretty well unfit for office on the basis of their appalling record."
The Labour leader argued that the SNP is "showing that they're not truly a progressive party" or a "party of change", adding: "They're actually the party that's run out of ideas, run out of hope."
He said: "I do think there's a real lurch to the right. I think it exposes the SNP as a party that hasn't got a common thread running through it. Some of the stuff that's been coming out in these debates is very much to the right.
"People would recoil from it, when it comes to discussions about family rights, abortion rights. It shows a party that's completely disorientated without any core progressive value."
On his message to soft SNP voters unhappy about the infighting, Starmer said: "I'm humble about this. I do not make any assumptions that a voter who is disenchanted, disaffected with the SNP because of this collapse into infighting, necessarily moves to the Labour Party."
But he added: "If you see a better future for Scotland, where the economy is thriving, where we are rushing towards the next generation of green jobs, if you want a Scotland with better public services and opportunities for every child and a safer Scotland, then that change is on offer. And that change is with Labour."
Voting in the leadership election will last for two weeks, with the final result scheduled to be announced on March 27th.
Writing for LabourList last month, ahead of Scottish Labour Party conference, Anas Sarwar argued that Scotland's institutions are "buckling under the pressure of 15 years of the SNP" and that both the SNP and the Tories "have been failing Scotland for far too long".
The Scottish Labour leader declared: "Scotland deserves better than the same old division and decline under these two failing governments. Our country is desperate for change, and this weekend I will make the case that Labour can deliver that."
More from LabourList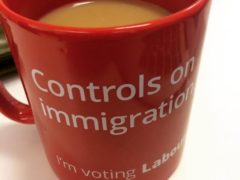 Comment
All the noise coming from Labour around immigration over the last few weeks has revealed an essential truth…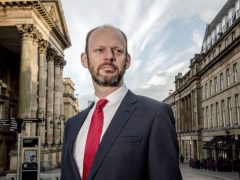 Comment
Jamie Driscoll has said he has received "literally thousands of messages of support" following the decision to exclude…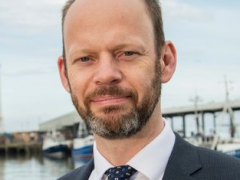 Daily email
Parliament returns from Whitsun recess today and the House of Lords will be discussing the government's illegal migration…