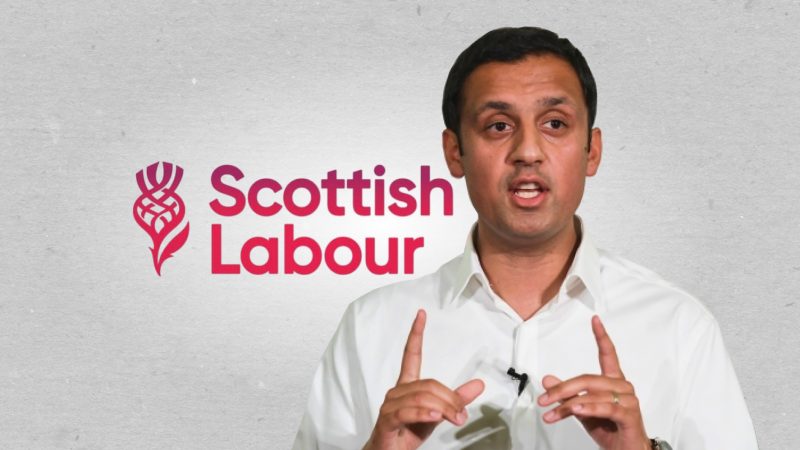 Anas Sarwar has declared that Scotland "needs new ideas and new passion" following Nicola Sturgeon's announcement that she is resigning as First Minister.
The SNP leader confirmed today that she is standing down as First Minister after more than eight years in the position. She said she would remain in post until her successor is elected.
In a press conference this morning, Sturgeon said she knows that the "time is now" for her to step down from the role, adding that the move is "right for me, for my party and for the country".
The Scottish Labour leader said Sturgeon had led Scotland through some of the most "challenging times" in recent history, saying: "It is right that today we pay tribute to those achievements, particularly during the pandemic.
"Regardless of our differences, she is an able politician who has stood at the forefront of Scottish politics for more than 20 years. On a human level, that is worthy of respect and thanks."
Sarwar said the SNP leader has "secured her place" in history and declared that he had "never for a moment doubted" her passion for Scotland.
He said: "All too often it is easy to forget that those on the frontline of our politics carry a heavy burden – not only for themselves but for their friends and families. I, and my entire party, wish her the best in whatever she does next.
"But our country, now more than ever, requires a politics focused on delivering the change Scotland needs – by uniting Scotland and not dividing it. It is clear that Scotland needs new ideas and new passion to make our country the best place to grow up and grow old in."
Sturgeon said during the press conference: "I know there will be some across the country who feel upset by this decision and by the fact I am taking it now. Of course, for balance, there will be others who – how can I put this – will cope with the news just fine, such is the beauty of democracy.
"But for those who do feel shocked, disappointed, perhaps even a bit angry with me, please be in no doubt this is really hard for me. My decision comes from a place of duty and of love. Tough love perhaps, but love nevertheless for my party and, above all, for the country."
The SNP leader revealed that she has been "wrestling" with the decision for "some weeks", telling attendees that her resignation "comes from a deeper and longer-term assessment".
She said: "Essentially I've been trying to answer two questions. Is carrying on right for me? And, more importantly, is me carrying on right for the country, for my party and for the independence cause I have devoted my life to?
"I understand why some will automatically answer 'yes' to that second question but, in truth, I have been having to work harder in recent times to convince myself that the answer to either of them when examined deeply is yes, and I've reached the conclusion that it's not."
More from LabourList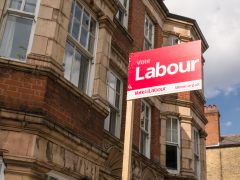 Comment
Swindon Labour was delighted and excited to welcome Keir Starmer, Angela Rayner, Rachel Reeves and a host of…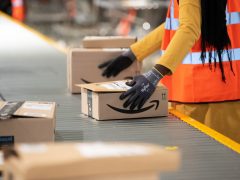 News
GMB has warned of a "summer of strike chaos" at Amazon after the union announced six further days…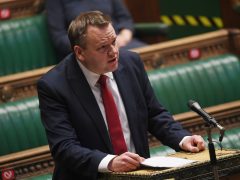 News
Nick Thomas-Symonds has argued that the "devil is in the detail" of the UK's agreement to join the…