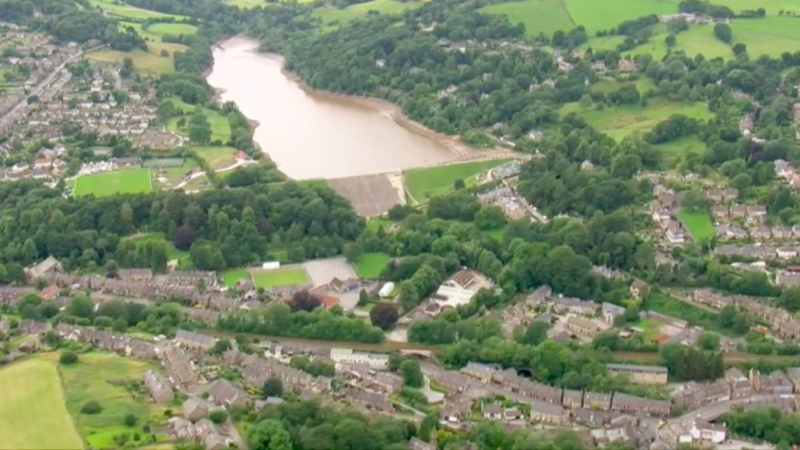 Labour will feel increasingly confident about its general election prospects in the East Midlands, after seizing control of a string of councils on Friday afternoon.
It took control of Broxtowe, North East Derbyshire and High Peak, after taking Erewash earlier in the day.
Rachel Hodson, head of local government at Labour-affiliated union Unison and a former Labour councillor, said: "The road to a Labour victory at the next general election runs through the East Midlands. Things are looking up."
Labour controls Broxtowe for first time since 2003
Labour posted gains of 12 councillors in Broxtowe, taking its total to 26 – leaps ahead of the Conservatives whose councillor numbers halved to 10. The Lib Dems also lost two seats on the district council.
The win is significant as Broxtowe's constituency is a traditional Labour-Conservative marginal at general elections, widely seen as one Labour must gain.
The victory comes in spite of a major row between parts of the local party and Labour's central team over the disputed selection of its candidate.
Regaining North East Derbyshire heartland
Labour also re-took control in North East Derbyshire, a council it had held from the 1970s until 2019.
The East Midlands council has seen no overall control since then.
Local BBC reporter Georgia Roberts said there had been "cautious optimism" from Conservatives about winning the council, which had clearly proved "misplaced".
Labour ended the count with 28 councillors to the Conservatives' 19.
North East Derbyshire is a notable win as it marked an example of Labour losing ground in the "red wall" even before the media began using the term in 2019.
The former mining area rejected its previous Labour MP in 2017, meaning the latest victory will be taken as a positive sign for Labour recovery in the wider "red wall".
Labour consolidate in High Peak
Labour gained High Peak from no overall control. It took the area from the Conservatives in 2019, but had seen their majority "slowly eroded" into a minority administration since.
Deputy leader Damien Greenhalgh said the party now had 29 councillors and would "repay that faith by continuing to be trusted, active community champions and always on your side".
The Local Government Intelligence Unit's pre-election briefing had described the East Midlands council as a "place to read the national tea leaves on the Labour party's fortunes".
Erewash win shows "excellent night"
Lastly Labour had notched up another East Midlands win in Erewash, another key target, earlier in the day. It took control with a majority of nine.
The Local Government Intelligence Unit had said earlier this week victory in the council would show the party was having an "excellent night".
James Dawson, Erewash Labour Group leader, told the BBC's Local Democracy Reporting Service: "The atmosphere has been electric, we are all pleased to have run a good campaign and spoke to a lot of people. We are pleased to have control over the council after 20 years and now we are going to knuckle down and get to work."
More from LabourList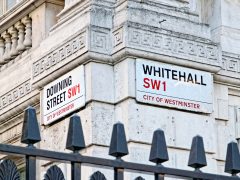 Comment
New governments need to make a splash, to make changes, to make their mark. The first 100 days…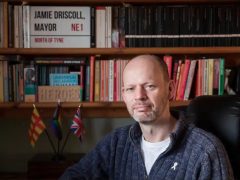 News
The Labour mayor for the North of Tyne region Jamie Driscoll has been blocked by the party from…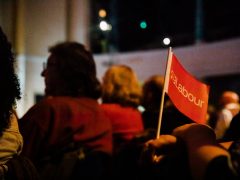 News
Labour Party membership has fallen by almost 170,000 since 2018 and by approximately 19,000 since last summer, despite…