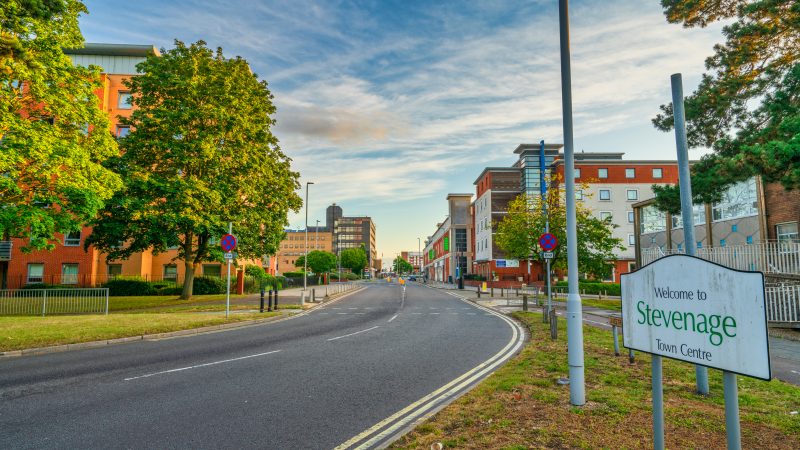 The NHS topped voters' priorities in the recent local elections, a new poll shows in an apparent vindication of Labour's focus on cutting waiting lists during the campaign and its latest health 'mission'.
Polling also shows that for "Stevenage woman", and "Workington Man", identified by the think tanks Labour Together and Onward respectively as key voter demographics to win an election, healthcare is similarly top priority.
The poll of 1,236 voters by Labour-aligned Labour Together with YouGov also comes as Labour doubles down on health, unveiling Keir Starmer's NHS mission in a speech at an ambulance station in Essex.
As part of the mission, Labour has pledged to meet waiting time targets in the NHS, to reverse the trend in suicide deaths so that they are declining in five years' time, to cut deaths from heart disease and stroke by a quarter in ten years' time, and to meet all NHS cancer targets.
Cutting waiting lists as part of a broader push on the NHS was one of Labour's three campaign themes in the most recent local elections, alongside cutting crime and the cost of living crisis, in which the party won 22 councils and hundreds of seats.
Keir Starmer is now speaking. "I don't think the NHS survives five more years of Tory government," he tells attendees.

At the next election the NHS is "on the line", Starmer declares pic.twitter.com/dk64cvJOxI

— LabourList (@LabourList) May 22, 2023
Labour Together director Josh Simons said: "The next election is a battle for two voters: Stevenage Woman and Workington Man. Time and again, we have found the NHS is among the top concerns for the voters who will decide the next election.
"Britain should be a country in which everyone has confidence in the NHS's capacity to care for the health of their children and grandparents. The ambitious agenda Keir set out today is exactly the kind of mission that wins elections."
Despite agreement on healthcare as their top priority, Stevenage woman and Workington man had some notable differences when asked: "How important, if at all, were the following to you when thinking about who you might vote for in the most recent local elections in your area?"
While 93% respondents from each group viewed healthcare as their most important issue, differences emerged on climate change (where 75% of 'Stevenage women' viewed it as a priority versus 57% of 'Workington men'), immigration (78% of men to 61% of women) and childcare (45% of men to 54% of women).
This aligns with existing polling showing that as a whole women are more likely to be concerned by climate change, and are more likely to do larger amounts of childcare, than men.
More from LabourList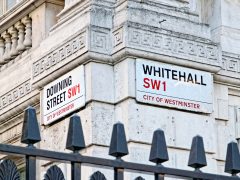 Comment
New governments need to make a splash, to make changes, to make their mark. The first 100 days…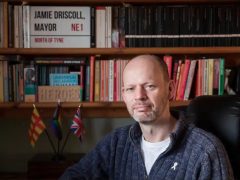 News
The Labour mayor for the North of Tyne region Jamie Driscoll has been blocked by the party from…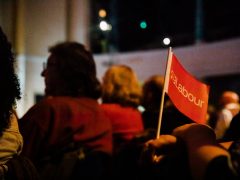 News
Labour Party membership has fallen by almost 170,000 since 2018 and by approximately 19,000 since last summer, despite…