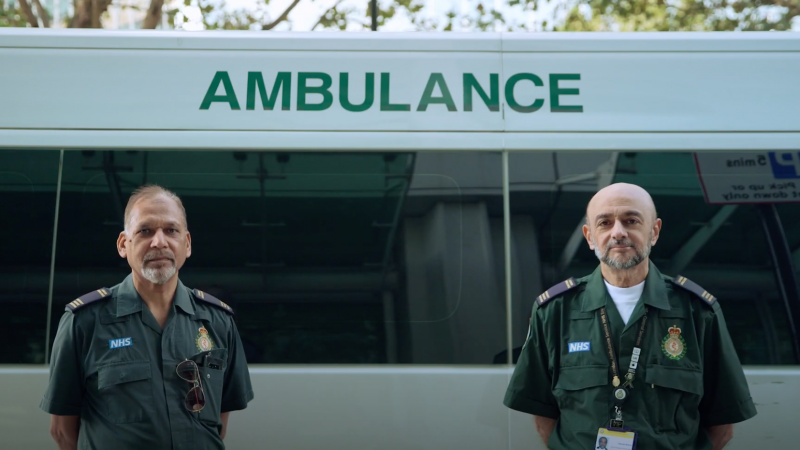 Keir Starmer has pledged that a Labour government would meet waiting time targets for ambulances, A&E and hospital appointments by 2030.
Asked on BBC Radio 4's Today programme this morning whether he was formally pledging to meet targets on "the four-hour waiting time for A&E, ambulance response times, hospital treatment" by 2030, the Labour leader said: "Yes, that is a pledge and that is within the first term."
Starmer was speaking to Today in advance of his speech this morning launching the third of his five missions, which focuses on the NHS.
As part of the mission, Labour in government would commit to reversing the rise in suicides so that they are declining in five years' time, reducing deaths from heart disease and strokes by a quarter in ten years' time, and meeting all NHS cancer targets.
Starmer also highlighted his personal connections to the NHS, saying: "The NHS has played an enormous role in my life. My Mum was a nurse, proud to be a nurse, but she was also severely ill for most of her life.
The Labour leader continued: "Lots of people say they owe the NHS everything. I'm definitely one of them. But Mum's story isn't special. Behind every single door in this country, there is a family who will have their own version. The NHS belongs to everyone."
Speaking at an ambulance station in Braintree, Essex, Starmer said: "At the next election the NHS is on the line. The Conservative Party that has brought it to its knees will put it in the ground.
"But mark my words, if all we do in the Labour Party is place the NHS on a pedestal and leave it there – that's not good enough. We've got to fix the fundamentals, renew its purpose, make it fit for the future."
Starmer hailed the possibilities brought by new technologies, saying they were a "game changer". He continued: "With artificial intelligence, with personalised medicine, with new vaccines, we stand on the cusp of a revolution that could transform healthcare for the better."
He also said that Labour would commit to changing advertising regulations. "We will make sure that products which are harmful to our children's health – vaping, junk food, sugary snacks – cannot be advertised to our children", Starmer said.
Starmer also announced: "Patients should be able to visit nearby hospitals when faster appointments are available, and Labour will give them that choice."
Responding to Starmer's pledges, a Conservative source told PA: "We have already seen 18-month waits down 91% from the peak and two-year waits virtually eliminated.
"If Labour were serious about NHS reform, they would have taken action where they are in power in Wales where waiting lists are higher."
Starmer says his health mission – one of five that will form the basis of the next manifesto – is about a "new direction" for the NHS. He says we've got to "fix the fundamentals", adding that the NHS is not "sustainable" unless "serious, deep, long-term changes" are made

— LabourList (@LabourList) May 22, 2023
More from LabourList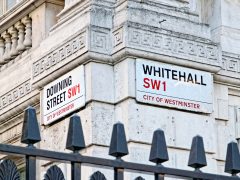 Comment
New governments need to make a splash, to make changes, to make their mark. The first 100 days…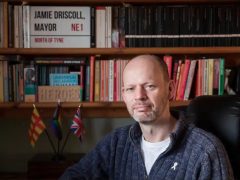 News
The Labour mayor for the North of Tyne region Jamie Driscoll has been blocked by the party from…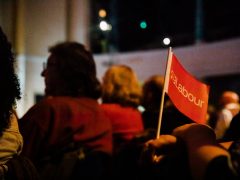 News
Labour Party membership has fallen by almost 170,000 since 2018 and by approximately 19,000 since last summer, despite…