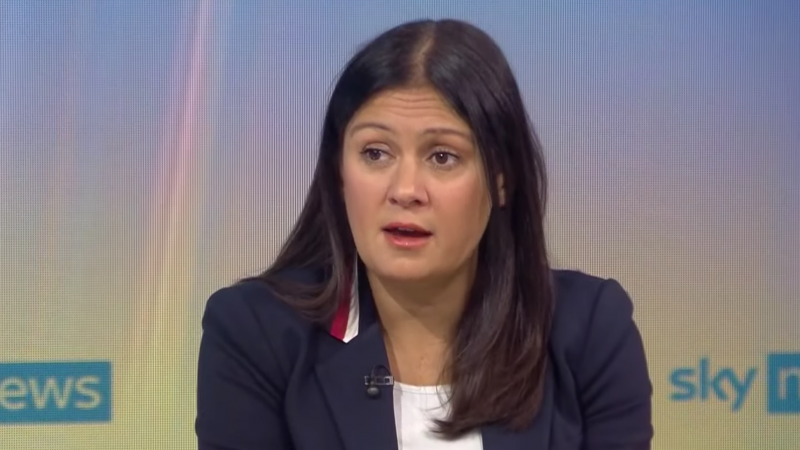 Lisa Nandy has said she is "baffled" some on the left are opposed to Labour's increasing focus on home ownership, arguing that helping people to buy and supporting social housing are not a "zero-sum game".
The Shadow Levelling Up Secretary will use a speech at the New Local conference this afternoon to argue that to give people "real resilience…you don't choose one or the other".
Nandy will discuss Labour's recent push to be the "proudly the party of home ownership", saying she is "baffled by the argument made by some on the left that Labour shouldn't focus on how to extend the dream of home ownership to those currently shut out".
"At a time when home ownership is at its lowest level for a generation. And by the argument that says social housing and home ownership are a zero-sum game. If you want people to have real resilience in their lives you don't choose one or the other. You need both.
"Access to the assets that sustain you and help you weather hard times – like your own home… And you need common assets, like council housing which provides a secure home for life, handed back to be used for the next generations."
She will also emphasise that community assets give people the ability to withstand hard times, arguing: "You can't power a major economy using only a handful of people in a handful of sectors in a few corners of the country. And you can't build a cohesive country when so many people can neither contribute to nor share in its success.
She will continue: "When [the Tories] stripped public services back to the bone, closed Sure Starts and community centres, they told us it was to cut the public debt. But that debt that risk was pushed onto individuals.
"So it was a double whammy. Stripped of resilience in your own life. Stripped of the resilience in the community- the institutions, the networks, the safety nets now long gone.
"The divide between those who have assets and those who don't is now the biggest and most consequential divide in Britain. We saw during the pandemic and the financial crash that the consequences for those without can be appalling. When you have access to assets you have power, and more and more of us are powerless."
In his new year speech in January, Keir Starmer also pledged to "spread control out of Westminster" through a 'take back control' bill to be introduced in Labour's first term in government.
The Labour leader declared that his party will "embrace the take back control message" and "turn it from a slogan to a solution" by devolving new powers to local communities.
Starmer said: "The decisions which create wealth in our communities should be taken by local people with skin in the game. And a huge power shift out of Westminster can transform our economy, our politics and our democracy."
He pledged to devolve new powers over employment support, transport, energy, climate change, housing, culture, childcare provision and council funding and to give communities a "right to request powers which go beyond this".
More from LabourList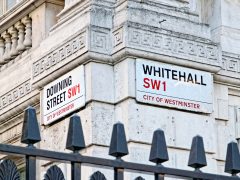 Comment
New governments need to make a splash, to make changes, to make their mark. The first 100 days…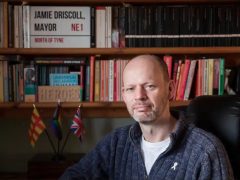 News
The Labour mayor for the North of Tyne region Jamie Driscoll has been blocked by the party from…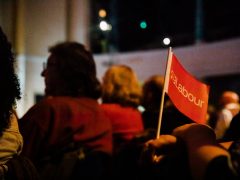 News
Labour Party membership has fallen by almost 170,000 since 2018 and by approximately 19,000 since last summer, despite…