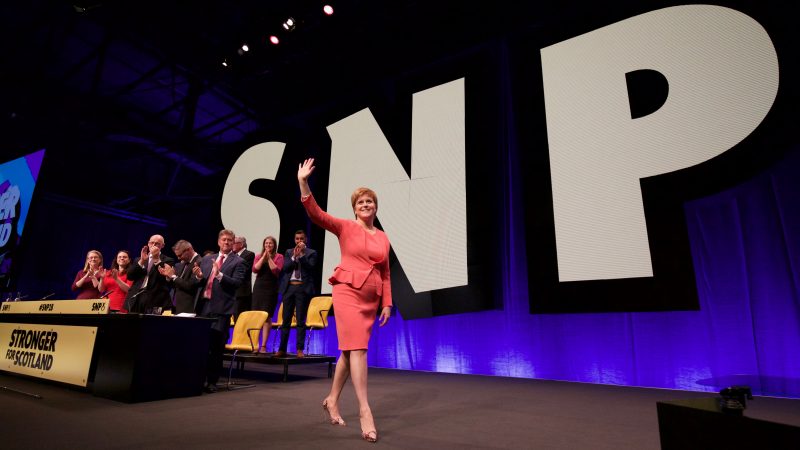 Rutherglen and Hamilton West MP Margaret Ferrier has lost her appeal to parliament's independent expert panel and will now be suspended from the commons for 30 days, a period long enough to trigger a recall petition in the seat.
A recall petition, if successful, will mean a by-election in the seat that Ferrier, elected as a SNP MP but now sitting as an independent, holds by 5,230 votes, and a key test for Anas Sarwar's Scottish Labour Party.
Deputy Scottish Labour leader Jackie Baillie said: "With this news, the by-election that the people of Rutherglen and Hamilton West need has moved one step closer. It is simply disgraceful that this community has been left without proper representation due to the actions of Margaret Ferrier.
"Only by electing Michael Shanks as Scottish Labour MP for Rutherglen and Hamilton West can the people of the area get the representation and the clean start that they deserve."
Labour's prospective parliamentary candidate in the seat, Michael Shanks, said: "This decision was inevitable, and instead of doing the right thing and resigning, Margaret Ferrier has continued to leave this community without the representation we need and deserve.
"It is right we will now get the chance to decide in a recall petition, but the best course of action is still for Margaret Ferrier to go now so we can get on with choosing someone who can fight for us rather than their own job."
Ferrier – who was first elected as the MP for Rutherglen and Hamilton West in 2015, losing the seat to Labour in 2017 before taking it back in 2019 – travelled from Glasgow to London and back when she had Covid-19 in October 2020.
Ferrier has said she felt unwell and took a coronavirus test before embarking on the 380-mile train journey to London, while waiting for the result instead of self-isolating, and delivered a speech on Covid in the House of Commons.
The Scottish MP then received a positive result and again chose not to self-isolate but took another train to return to Glasgow. She apologised in a statement last week for the behaviour, which led to a police investigation.
In January 2021, she was arrested and charged by the police in Scotland with "culpable and reckless conduct" and was ultimately handed a criminal conviction for her actions.
The independent expert panel has today upheld the censure issued to Ferrier by the parliamentary standards commissioner in March, in a report repeatedly stating that the points on which Ferrier sought to appeal had "no substance".
Speaking in October 2020, Keir Starmer said it "beggars belief that Margaret Ferrier thinks it is appropriate to continue as an MP" following her breach of the law.
More from LabourList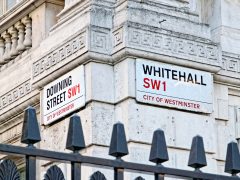 Comment
New governments need to make a splash, to make changes, to make their mark. The first 100 days…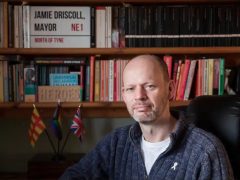 News
The Labour mayor for the North of Tyne region Jamie Driscoll has been blocked by the party from…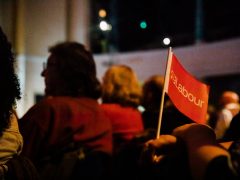 News
Labour Party membership has fallen by almost 170,000 since 2018 and by approximately 19,000 since last summer, despite…