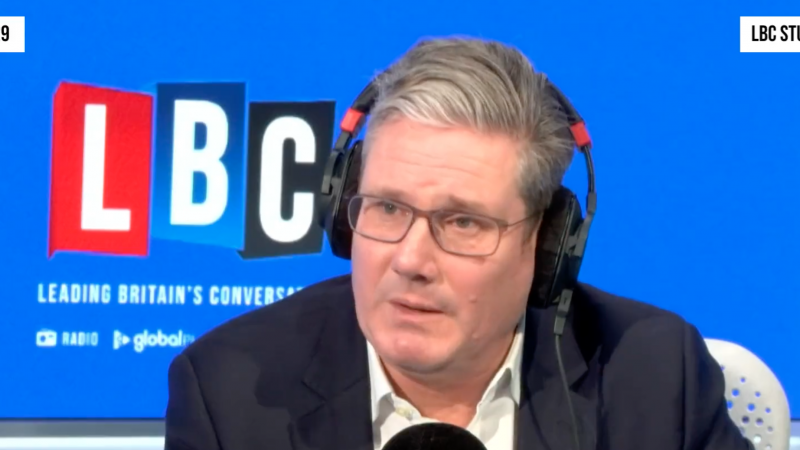 Sign up to LabourList's morning email for everything Labour, every weekday morning.
Good morning. Labour is "looking at" allowing EU nationals to vote in national elections and granting votes to 16- and 17-year-olds. Keir Starmer was quick to stress that the party has no "settled policy" during a phone-in on LBC radio this morning, but set out the case for widening the franchise to both groups. Starmer noted that EU nationals are already permitted to take part in local elections. "If someone has been here say ten, 20, 30 years, contributing to this economy, part of our community, they ought to be able to vote". Starmer said EU citizens he had spoken to on the doorstep made that point. "That feels wrong, and something ought to be done about it." On votes at 16 and 17, Starmer argued it was not such an "outlandish idea" given that it is already permitted in Wales and Scotland.
Reports over the weekend that Labour was considering granting votes to both groups were met with unsurprising outcry from Tory MPs and the right-wing media, with the Conservative Party claiming that such a move would mean Labour was "laying the groundwork to drag the UK back into the EU by stealth". Tory Party chairman Greg Hands said: "The right to vote in parliamentary elections and choose the next UK government is rightly restricted to British citizens and those with the closest historical links to our country." Starmer rejected that there was any "plan to reverse Brexit" during his phone-in (though it was nice of Hands to confirm the right of all British citizens to vote in parliamentary elections, given his government's thinly-veiled attempt at voter suppression through the new voter ID law).
Starmer emphasised that proposals to expand the right to vote to EU nationals and over-16s are just some of the ideas going "into the mix" of Labour's ongoing policy-making process (if you haven't already, do check out LabourList's comprehensive summary of the party's latest draft policy platform). But proportional representation campaigners – including Andy Burnham, who again backed it last week – may be facing disappointment, as the Labour leader reiterated that PR was "not really" under consideration and not one of his priorities. Asked why potentially granting votes to over-16s appears to be a priority, the Labour leader said that proposal had been put forward by lots of members and others. But given that as many as 44% of submissions to the party's national policy forum consultation called on the party to back PR – according to analysis by pro-PR group Labour for a New Democracy – the likely exclusion of PR shows the extent of the leadership's influence over the process and indicates how far Starmer's priorities may dominate the final manifesto, rather than members'. Sign up to LabourList's morning email for everything Labour, every weekday morning.
More from LabourList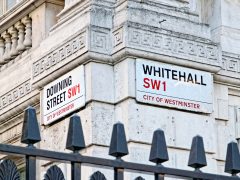 Comment
New governments need to make a splash, to make changes, to make their mark. The first 100 days…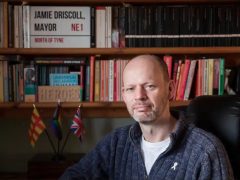 News
The Labour mayor for the North of Tyne region Jamie Driscoll has been blocked by the party from…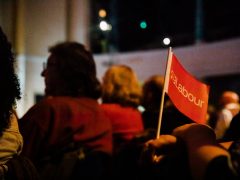 News
Labour Party membership has fallen by almost 170,000 since 2018 and by approximately 19,000 since last summer, despite…