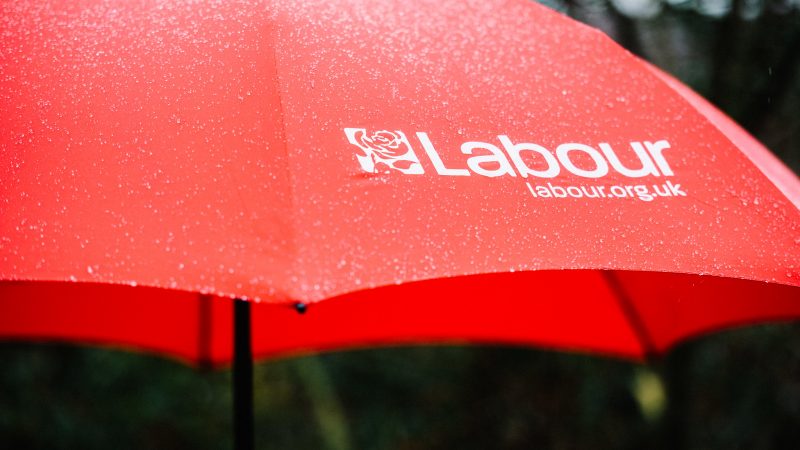 Labour has said the director of the centre-left think tank Compass Neal Lawson is under investigation by the party but remains a member, following claims by Lawson that he had been expelled.
In a piece for the Guardian today, Lawson claimed that he was informed that he had been expelled from the party in an email last week. A Labour Party spokesperson said this afternoon Lawson's claim was "entirely false".
They added: "Mr Lawson hasn't been expelled. He was served with a notice of allegation seven days ago, putting claims to him that he expressed support for candidates from other parties. He has 14 days to respond. He is yet to do so."
LabourList understands that once the 14-day period has elapsed, any response received will go to a panel for consideration and a decision will then be taken.
Lawson claimed in the piece he had been expelled over a 2021 retweet of a Liberal Democrat MP's call for some voters to back Green candidates in local elections, accompanied by his own suggestion that the approach represented "grown-up, progressive politics".
Writing that the Labour Party was "founded on the principle of pluralism", Lawson continued: "Why use an uncontentious tweet from over two years ago to try and expel me? The reason is that the party machine is no longer run in this long and rich spirit of pluralism.
"It has been captured by a clique who see only true believers or sworn enemies. They are behaving like playground bullies, using people's desperation to get rid of Tories and the limitations of the voting system to enforce discipline internally and externally."
Lawson claimed that he has MP and activist friends who are "cowed by the fear that they may be next", writing: "I feel shocked that the factionalism I warned against at the start of the year in [the Guardian] has taken its revenge and pretty much proved the point; it's a petty tyranny.
"It will be tragic if this is the culture Labour takes into government, because it will fail, and it's not party bureaucrats who will pay the price, but the nation."
Lawson stood by the comment he made in his tweet in the piece for the Guardian, arguing that the "progressive majority in our country is thwarted by the electoral system" and that "cooperation between progressives just makes sense".
A long-time advocate for electoral reform, he argued in the piece that the first-past-the-post system gives members "no realistic alternative party to leave for and the voters nowhere else to put their cross".
"PR is the route to a progressive century, but for the Labour machine that would mean sacrificing its domineering power: most of its behaviour now originates in this paranoid, top-down way of political thinking," he said.
Keir Starmer vowed during his leadership campaign to consult party members on electoral reform and to include it in a constitutional convention. But the Labour leader said during conference last year that the party's next manifesto would not include pledges on electoral reform, adding that it was "not a priority" for him.
Commenting on Lawson's claim that he had been expelled, a Momentum spokesperson argued that Lawson had been "purged" from the party "because he has criticised Starmer's leadership on issues like proportional representation and an anti-democratic party culture".
"It is clear that for this authoritarian Starmer leadership, no progressive voice is acceptable," they added.
More from LabourList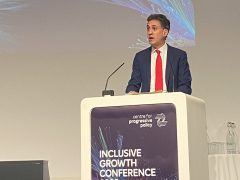 Daily email
With the Tories doubling down on anti-green attacks, Ed Miliband gave Labour's 'green jobs and lower bills' messaging…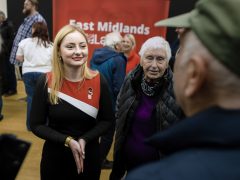 Comment
I was on day four of my honeymoon in Suffolk when I got the call to say Peter…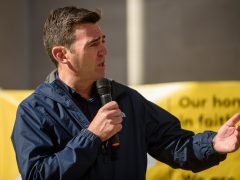 News
Andy Burnham has said "there is an argument for a basic income" and proposed overhauling inheritance tax to…