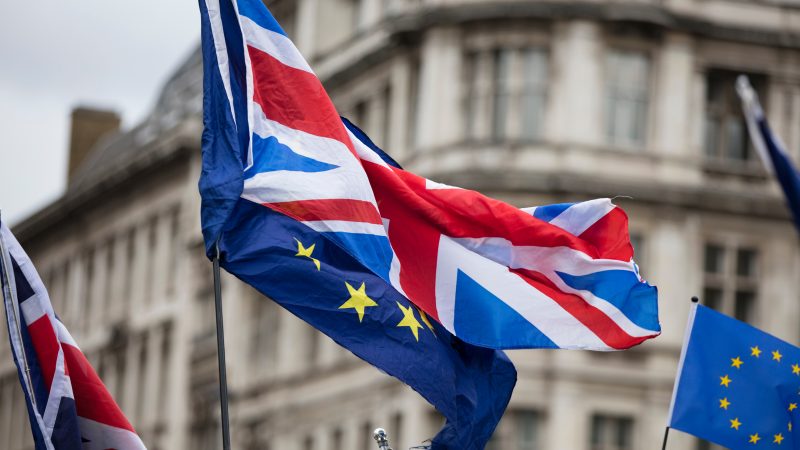 Putting it lightly, Brexit has been a difficult topic for the Labour Party. Reclaiming the trust of Leave voters in the North and Midlands, satisfying a heavily Remain-voting base and attempting to outline a programme of reform to the current arrangement governing the UK-EU relationship, whilst avoiding accusations of 'rejoiner-ism', has been an onerous task. 
This explains why, for a long time, Labour has avoided the specifics of its EU policy. There has been plenty of talk of 'red lines' and vague noises around security pacts and veterinary agreements, but little detail. Yet Keir Starmer's commitment yesterday to a 'major rewrite' of the trade and cooperation agreement (TCA) when the deal is up for review in 2025/26 was a marked change of approach. Labour seems to be swapping intentional vagueness for proposed deals on security, services, agrifood and trade easements, amongst other areas.
Changed political and economic conditions have enabled Labour's new strategy
So, why the change in strategy? Well, the political situation in the UK gives Labour cover to expand the terms of the TCA. There has been a thawing of UK-EU relations since February with the advent of the Windsor agreement, coupled with increased discussion amongst trade unions, business groups and the agricultural sector of how cooperation could be deepened in coming months.  
And in the midst of an inflationary crisis, there has been more frank discussion about the economic consequences of leaving the EU. The government itself has admitted that full implementation of border checks necessitated by the TCA as it stands could worsen inflation. What's more, more than half of voters now say Brexit has weakened the UK economy, including a third of Leavers. Any action to counteract these impacts could be vote winners.
But the EU's differing priorities may be a barrier to an improved relationship
Yet Labour's approach may ignore the political and practical barriers to negotiation that exist across the Channel. Starmer may have finally realised a Labour government's vision for UK-EU relations, but he has done so at a time when the EU's priorities are very different.
There is a widespread sense of 'Brexit fatigue' in Brussels after a turbulent few years. For many, the Windsor framework is a sign that stability in UK-EU relations has finally been achieved, with many EU officials reluctant to rock the boat by pursuing additional agreements. Instead, full implementation of the current provisions for border checks and the systems underpinning the Windsor framework is key.
A Labour government also can't simply expect to have a better relationship with Brussels by virtue of not being the Conservatives. Given the UK's history of threatening to break international law and violate previous agreements, for any expansion of the TCA to take place, the EU needs confidence that an incoming Labour administration will willingly align with a swathe of EU regulations, regardless of the political consequences. This will take time; whilst Labour is considering the TCA review in 2025 as a set-piece chance to enhance its relationship with the EU, the Europeans may need more time to rebuild their trust. 
Maybe the most obvious obstacle to change is that, for many in the EU, the current state of play is to the Union's benefit. Where there is interest in widening the UK-EU relationship, this is around foreign and security policy and youth mobility, not easing trade. As a result, there's little interest in any major retooling, not least with other major ongoing concerns such as the war in Ukraine and accession of new member states.
The changes Labour is proposing may have a minimal economic impact
More widely, even if Labour were to be successful (despite the odds) in reaching these kinds of agreement with the EU, there's a question of whether they would have any economic impact. Analysis from the Treasury has shown that a large part of the economic consequences of Brexit stems from the impact of leaving the single market and customs union upon trade and investment. Yet, even in yesterday's comments, Starmer ruled out any chance of rejoining these institutions. 
That Starmer would do so is understandable, given Labour's concerns around alienating Leave voters and the consequent uncertainty for UK-EU relations from such a decision. And there are obvious benefits in the reforms to the TCA that Labour is pursuing, be it relief for the agrifood sector in aligning with EU standards or easing concerns about recruitment in key sectors with mutual recognition of qualifications. But Labour will have to consider whether the administrative and political capital expended in negotiations is worth the minimal economic relief that comes with these changes. 
The good news for Labour is that increased concern around the economic impacts of Brexit and an easement in UK-EU relations has made talking about Brexit a whole lot easier. But doing anything substantive – and making any real changes to the TCA – comes with its own challenges. A split in priorities between Starmer and the EU, a sense of Brexit fatigue and the leader's own red lines means that the course of UK-EU relations under a Labour government may be less straightforward than it seemed in yesterday's comments.
More from LabourList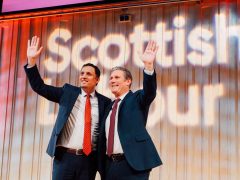 Daily email
Rutherglen: Will Labour win – and would it really signal Scottish revival? Starmer is hitting the campaign trail…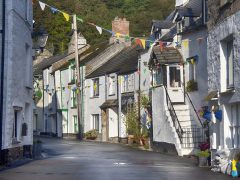 Comment
Labour has promised a 'Take Back Control Bill' in the first King's Speech. Aimed at England, it must…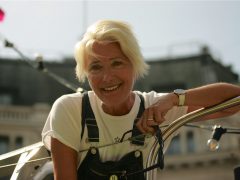 News
Almost 100 climate activists, experts and campaigners from around the world have written to Labour leader Keir Starmer,…