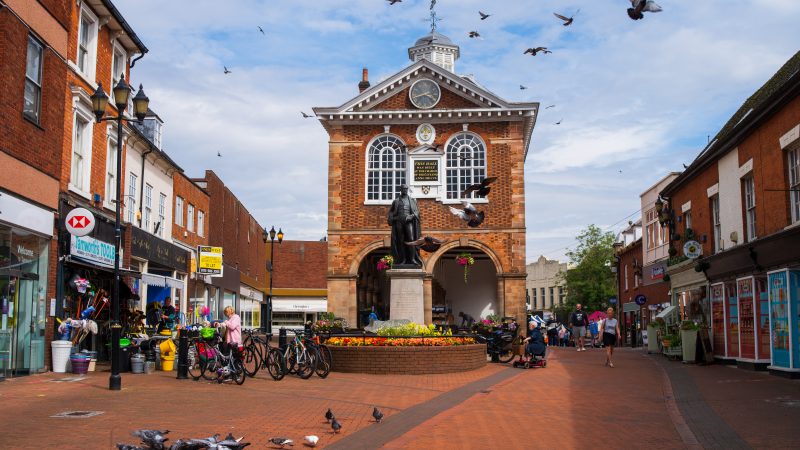 Sign up to LabourList's morning email for everything Labour, every weekday morning.
O, pollings of comfort and joy. New TechneUK figures say Labour's lead is still running strong at 21%. Pollster Carl Shoben of Survation expects Labour to win both the Mid-Bedfordshire and recently announced Tamworth by-elections, overturning whopping Tory majorities. We've previously published a brief profile of the man going for Nadine Dorries' seat, and went doorknocking with him here. But if you're wondering about the less reported West Midlands seat, Labour's candidate is Sarah Edwards, from Moseley in south Birmingham. She has worked for Oxfam previously, and then for Unite in the West Midlands since 2012.
Incidentally the man charged with overseeing target seat selections, Matthew Faulding, has just been appointed secretary of the Parliamentary Labour Party – as The Times' scoop machine Patrick Maguire revealed last night just before I had the chance to corroborate a tip-off.
What I can reveal at least is that Faulding, former deputy director of Progress and director at comms consultancy Lowick, will continue to have oversight of remaining key seat selections, even in the new role. I hear too that around 140 to 150 have been chosen so far, the lion's share of the current target constituencies Labour probably needs to get a working majority. So the bulk of his work appeared done, with Labour high command less directly involved in non-target selections (believe it or not).
You can see our revived rolling list of selected candidates nationally including brief bios here, and NEC member Alice Perry's advice article for would-be candidates here. Current selections open to applications include Stockton West, Montgomeryshire and Glyndwr, Hexham and Rugby, though you've not got long.
Split vote night-mayor in London?
Compare London voting intention for House of Commons and for London mayor pic.twitter.com/tnqfnSEl9l

— John Rentoul (@JohnRentoul) September 8, 2023
In other election news, a Redfield and Wilton/The Times poll suggests Jeremy Corbyn could split the left enough to hand the Tories London if he ran against Sadiq Khan, though it's far from clear he will. Corbyn's charm offensive even extends to wooing the Lebedev-owned Evening Standrd. I did a double take on the Tube the other day at seeing the commuter next to me reading an ES Homes & Property feature on "why I live in Finsbury Park", by a certain Islington North MP. The poll also puts Khan and Hall virtually neck and neck if Corbyn does not run.
Meanwhile the New Local think tank's Jessica Studdert argues the creation of four new roles in Angela Rayner's shadow levelling up team shows "this department will be core to the party's future agenda". The fact most of the team are former councillors will help with "institutional understanding", according to Studdert in the Local Government Chronicle.
Note Justin Madders and Imran Hussain have moved into the shadow levelling up department with Rayner and will keep working together on Labour's New Deal for Working People, despite the standalone Future of Work team disappearing. Also note that team didn't have a department to shadow previously anyway, so I don't think it signals a watered-down agenda as much as some may suspect. Rayner seems likely to reassure unions about that commitment in her speech to TUC Congress next week too. Here's her full Commons team: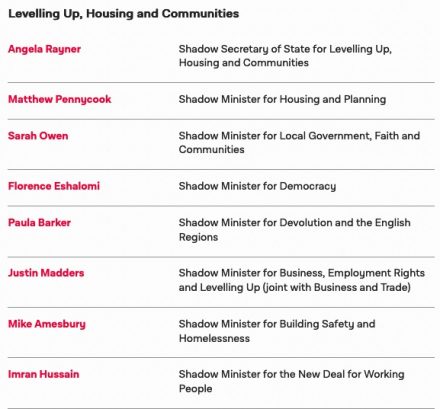 Donation, donation, donation
Elsewhere, the party's finances are looking as good as the polls. New figures show Labour raked in £10.4 million of income between April and June, with donations from firms and private donors higher than the whole of 2022. You can look at individual donor lists here. Labour's big announcement today might even notch them a few more donors too, as new analysis apparently suggests business investment was about 10% higher under New Labour than the current government.
In Wales, the Welsh government will say more about the condition of schools today as RAAC continues to dominate the agenda. In Birmingham, local media report claims of "civil war" within the council as the fallout from its effective-bankruptcy declaration continues. Apparently some councillors want heads to roll at officer level. The council declined to comment. These Birmingham Mail interviews with the public for their take are an interesting watch too.
Don't let Labour carry the can for council cash woes
Thanks to the reader who flagged the less-discussed financial trouble at Stoke city council earlier this week too. An £8.5 million budget gap leaves the council at "significant risk of not being able to set a balanced budget". You've got to feel for the Labour administration only elected in May – and if you hear any more Conservatives point-scoring over Labour in Birmingham, say ad infinitum Stoke Labour are clearing up a "mess" inherited from the last Tory administration. Note the Tories ran Birmingham until 2012 too, with the first equal pay claims covering the mid-2000s.

Finally, we're still open to working with partners and sponsors on joint events at the Labour party conference in October, with potential availability at a central Liverpool venue between 1pm and 5pm on Sunday 8 October. If you're interested, email us with what you're looking for at [email protected] in the next few days. And if you want to ensure you get a spot at LabourList's famous conference karaoke night, in partnership this year with Lime, get a ticket here.
This is an online version of LabourList's daily newsletter, which hits the inboxes of tens of thousands of Labour members, MPs, councillors, staff and others interested in reading the most comprehensive, independent briefing in town on Labour news, analysis and debate.

Sign up to LabourList's morning email for everything Labour, every weekday morning.
More from LabourList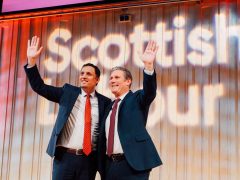 Daily email
Rutherglen: Will Labour win – and would it really signal Scottish revival? Starmer is hitting the campaign trail…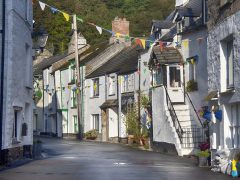 Comment
Labour has promised a 'Take Back Control Bill' in the first King's Speech. Aimed at England, it must…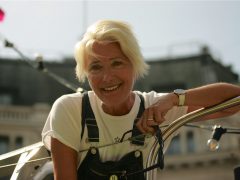 News
Almost 100 climate activists, experts and campaigners from around the world have written to Labour leader Keir Starmer,…