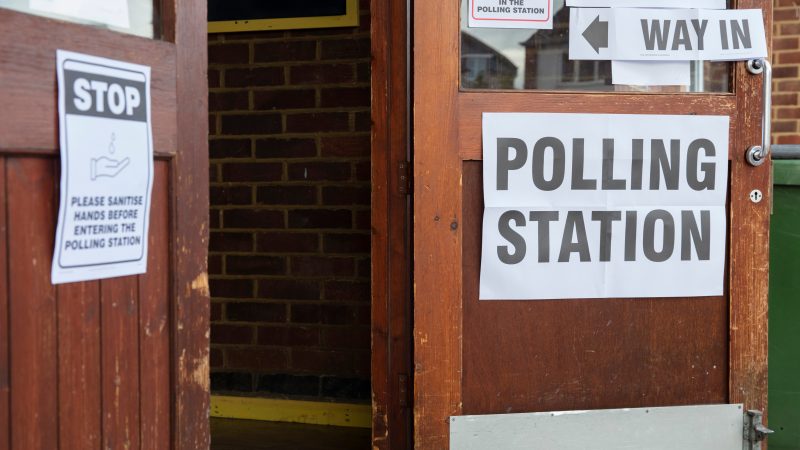 Whilst Keir Starmer is no stranger to missing a wide-open goal, his comparison of the government to "cowboy builders" at last week's Prime Minister's Questions found the back of the net. He described Sunak's team as those who say that "everyone else is wrong and everyone else is to blame… protesting that they have done an effing good job even as the ceiling falls in". 
Voters' views towards Sunak have hardened in recent months
Starmer's description of the government certainly chimed with what we heard during our latest JL Partners focus group of undecided voters from Hastings and Rye, Finchley and Golders Green and Wakefield for Times Radio. They feel that this government is tired and burnt out, only capable of delivering low-quality, short-term fixes. In the words of one woman: "They're struggling. Anything they do will be wrong." Even voters that identify as Conservative have lost faith: "Abysmal. I'm a Conservative voter and I really am ashamed of what they're doing." When asked to grade its performance, one said "F for fail – failed to solve any problems" and another "they don't follow through on any of their promises."
Our focus group members were not quite as vitriolic about the Prime Minister as they were his government, but their views towards him have noticeably hardened since the beginning of the year. Voters used to credit Sunak with a degree of technocratic competence and a general ability to get things done. Now they say he's "overrated", "incompetent" and a "disappointment". For many, the job just seems too big for him (for some quite literally: "I'm not saying I'm Brad Pitt, but you know he's small, little, like a weasel. I don't know how he can be expected to be taken seriously.").
This mirrors recent polling data. Sunak finishes the summer with his lowest net favourability score as PM to date (net -41, compared to Starmer's net -20). He is no longer significantly outperforming the Conservative brand (67% hold a negative view of Sunak, 70% of the party), and Starmer has now established a stable lead in the crucial question of who would make the best PM.
RED BOX PODCAST

Times Radio Focus Group

Ex-Labour and Tory voters on Sunak, Starmer, and whether Keegan was right to ask someone to say "you've done a f***ing good job".@jamesjohnson252 in the chair

🎧LISTEN https://t.co/5VDYGd2QYo

— Matt Chorley (@MattChorley) September 7, 2023
Hesitations remain about what Labour in power would look like
Despite this, voters still have hesitations about what a Labour government would look like and anxiety about how the party would handle issues such as immigration, crime and the economy: "Didn't Gordon Brown sell off all the gold?" They are also far from certain about Starmer. In the absence of a clear plan for office, voters say they are "unsure" about his leadership and fear he could be "duplicitous" on entering No 10. However, they are more willing to give Starmer a chance than Sunak. They "want to like him", and most are currently so fed up with the Conservatives that they seem ready to roll the dice. In the words of one woman: "I'll probably go Labour because otherwise they'll [the government] just fail again."
A "broken Britain" led by "cowboy builders" might even have been lines that Labour plucked from their own focus groups. But there is a danger for Labour that voters will take this too much to heart – that Britain might be too broken for anyone to fix. In a far cry from "things can only get better", one woman said on her likelihood to vote Labour "I don't see how it can get any worse", before a man corrected "we say it can't get any worse, but it could get worse, everything could double".
Starmer seems alert to the problem, reportedly telling his newly reshuffled shadow cabinet that Labour needs to "show that we are ready as a party" and "have the answers the country so desperately needs" at the party's autumn conference. However, the recent intervention on small boats shows what a difficult balancing act this will be. The policy has opened the party to attacks on areas on which voters, particularly those who backed the Conservatives in 2019, have lingering doubts: immigration and Brexit.
Labour needs to offer the country a positive vision and real solutions, but any flagship policy will have to navigate the electorate's existing concerns rather than exacerbate them. A failure to do so risks further alienating an already despondent public, and voters may end up sticking with what they already have or even not voting at all.
More from LabourList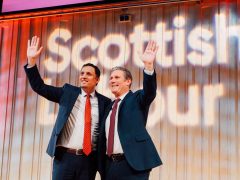 Daily email
Rutherglen: Will Labour win – and would it really signal Scottish revival? Starmer is hitting the campaign trail…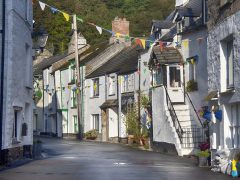 Comment
Labour has promised a 'Take Back Control Bill' in the first King's Speech. Aimed at England, it must…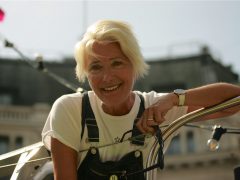 News
Almost 100 climate activists, experts and campaigners from around the world have written to Labour leader Keir Starmer,…