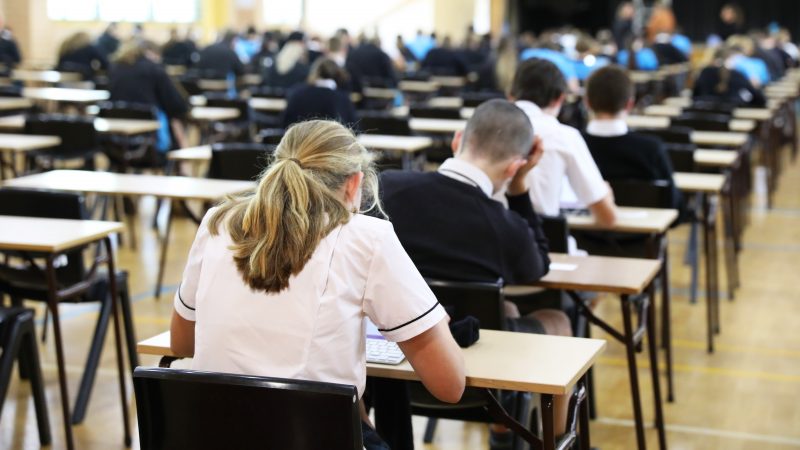 Across the developed world, young men are turning rightwards. A troubling survey of young Poles aged 18 to 21 has found that a third of them are planning to vote for the far-right Confederation (Konfederacja) in the upcoming parliamentary elections.
But the poll also uncovered an enormous gender divide. Whereas 46% of the young men surveyed intended to vote for Confederation, only 16% of young women planned to do the same.
In countries across Europe including Italy, Finland, Portugal, Germany, Sweden, Denmark, Spain and the Czech Republic, a similar picture emerges of younger men being significantly more likely to support right-wing populist parties than young women.
In America, a chasm is also opening up between the political beliefs of young men and young women. While 44% of young women identified as liberal in 2021, only 25% of their male counterparts did, marking the largest gender difference in 24 years.
Young men tend to be less liberal than women of the same age
Labour Together's latest report What Women Want, confirmed that a similar trend is emerging in Britain. Our research found women of all ages are more likely to support Labour than men. Labour's lead over the Conservatives is 28 points among women compared to 22 points among men.
However, this is particularly true of young women. 70% of 18- to 24-year-old women support Labour, but only 53% of men the same age do. Young men are now twice as likely to vote Conservative as young women and three times more likely to support Reform. 
Our report highlights two major reasons for women leaning towards Labour. Firstly, women are more likely to feel financially insecure. We found that those who feel "very worried" about their finances are nearly six times more likely to vote Labour than Conservative. Secondly, women are more likely to say that issues such as health and social care, where Labour has a particularly strong reputation, are important to them.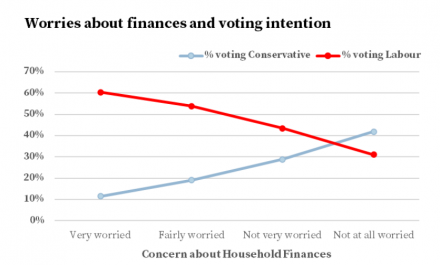 But among the youngest group of voters, a different dynamic is also at play. Among the over-25s, there is little difference between men and women in terms of how economically left or right wing they are or how socially liberal their views are. But we found that among the youngest group of voters, there is a difference in attitudes.
Younger men tend to be both less liberal and more economically right-leaning compared to women of the same age. While young women are more likely than young men to prioritise health and climate change, young men are twice as likely to prioritise immigration. 

On gender equality, young men are less liberal than older men
There is a particularly alarming divide between young men and women around perceptions of gender equality. We found that on the question of giving equal opportunities to women, young men are less liberal than older men. They are significantly more likely than men aged over 65 to believe that gender equality has "gone too far".
This trend is out of kilter with their other social attitudes – such as towards ethnic minorities or gay and lesbian people – where older generations of men typically have more conservative views.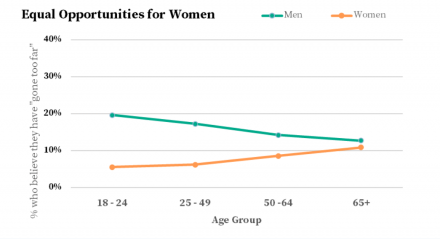 Only a minority (20%) of young men in the UK believe that equal opportunities for women have gone too far. This large minority is visible in other data, however. A recent YouGov poll asked about attitudes to controversial social media influencer Andrew Tate.
Tate has gained notoriety for his misogynistic comments and is currently charged with rape and human trafficking. Despite that, YouGov's poll found that 27% of 18- to 29-year-old men hold a favourable view of him, compared to 6% of women the same age.
Again, it should be made clear that most young men (58%) have an unfavourable view of Andrew Tate. However, this poll and our research points to the existence of a substantial minority of young men who are open to the influence of misogynists like Tate and potentially to messages coming from right-wing populist parties. 
Labour must deliver for young men – or risk empowering the populist right
Across a range of measures, girls and young women are now doing better than boys and young men. Girls outperform boys at all stages in the education system and are more likely to go on to university. Men face higher unemployment rates than women and are at a heightened risk of suicide.
None of this is to underplay the many disadvantages faced by girls and young women or to ignore the gender pay gap which, overall, greatly favours men. But it does highlight that many young men – particularly those at the bottom of the socio-economic pile – are struggling. And if young women tend to express their unhappiness with the status quo through increasing support for progressive parties, then some young men are doing so either by disengagement with mainstream politics or by moving to the right. 
A future Labour government is committed to the mission of 'breaking down the barriers to opportunity at every stage'. Those boys and young men who are struggling within an education system that is often not suited to their needs, or who are dealing with mental health issues, should not be forgotten when this mission comes to be implemented. This is important both socially and politically. If government cannot deliver for young men, then a narrative of resentment coming from the populist right will seem increasingly appealing.
More from LabourList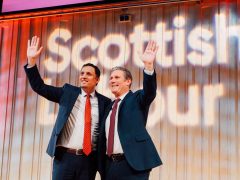 Daily email
Rutherglen: Will Labour win – and would it really signal Scottish revival? Starmer is hitting the campaign trail…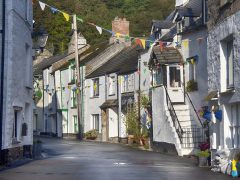 Comment
Labour has promised a 'Take Back Control Bill' in the first King's Speech. Aimed at England, it must…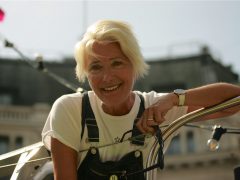 News
Almost 100 climate activists, experts and campaigners from around the world have written to Labour leader Keir Starmer,…