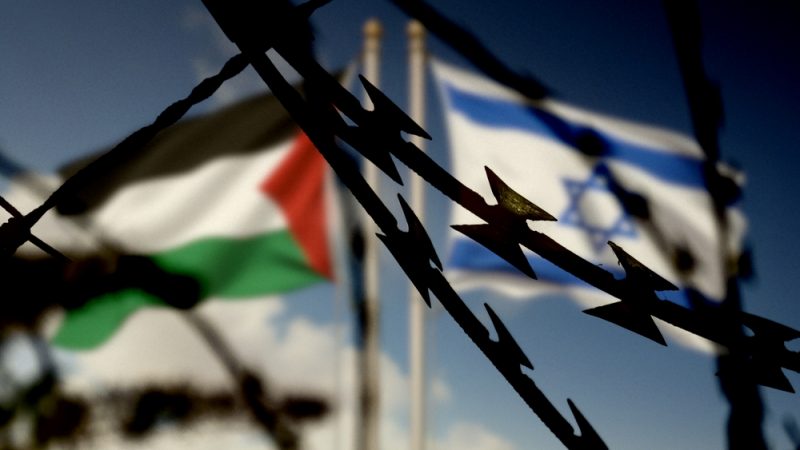 Some 64 per cent of Muslims in a recent poll said they plan to vote Labour, with the Israel-Palestine conflict only ranking fourth among important issues they expect to shape how they cast their ballot.
Author and politics professor Rob Ford of Manchester University said the polling by Savanta, released today, was "strongly at odds with the prevailing narrative of a massive Muslim swing against Labour".
It follows weeks of political tensions over Labour's decision not to back a ceasefire in the Israel-Hamas war, with hundreds of Muslim councillors speaking out and some MPs reporting particular anger among Muslim voters. LabourList recently reported on a call by mosques in Preston for every councillor locally to demand Keir Starmer's resignation.
But a new online poll of 1,032 Muslims in late October and early November, weighted to be representative, found 84% of those who voted Labour in 2019 said they would vote for the party again. By contrast only 62% of Conservative voters said they would vote Tory again.
Only 9% of 2019 Labour voters said they were currently undecided, with small proportions moving to the Lib Dems (6%) and the Greens (5%).
While only 55% of 2019 Labour voters said they were certain to vote, this was only fractionally less than the proportion of Tory voters likely to turn out (61%).
Muslim voters polled reported that the Israel-Palestine conflict was the fourth most important issue when deciding how to vote at the next election.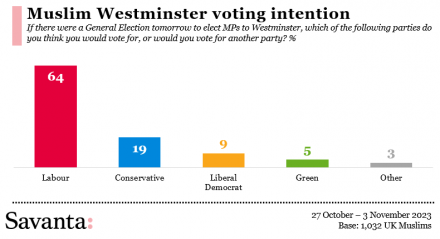 The conflict came in behind inflation and the cost of living (45%), the NHS (39%) and the economy (36%) in importance, although significantly above the fifth most important issue (housing, 20%).
Chris Hopkins, political research director at Savanta said: "This poll of UK Muslims tends to indicate that the Israel-Palestine conflict is very important as an issue, and the response from the Labour Party has not been viewed especially positively.
"However, Labour appears to be retaining three-quarters of its Muslim vote from 2019, with little significant movement to other parties, and although the net satisfaction rating for Keir Starmer's handling of the conflict is overwhelmingly negative, it's far better than that of the government and Rishi Sunak.
"The longer Labour's divisions over this issue plays out, we could see more Muslim voters abandon the party, but the suggestion that Muslim voters, en masse, are no longer willing to vote Labour due to its response over Israel-Palestine, seem wildly exaggerated if this poll is anything to go by."
But Hopkins noted that the poll being done online in English "will likely have some impact on how truly representative it is". He added: "Older Muslims, those for whom English isn't their first language, and those less likely to be online, aren't likely to be represented in this poll."
Yet he said it was "far less self-selecting" than another poll of Muslims recently released by another organisation.
Sign up to LabourList's morning email for everything Labour, every weekday morning. 

And if you have anything to share that we should be publishing about this or any other issue involving Labour, on record or strictly anonymously, get in touch at [email protected].
More from LabourList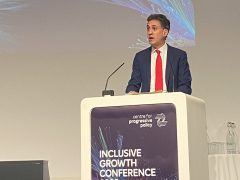 Daily email
With the Tories doubling down on anti-green attacks, Ed Miliband gave Labour's 'green jobs and lower bills' messaging…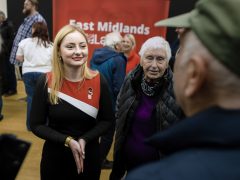 Comment
I was on day four of my honeymoon in Suffolk when I got the call to say Peter…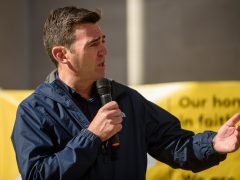 News
Andy Burnham has said "there is an argument for a basic income" and proposed overhauling inheritance tax to…