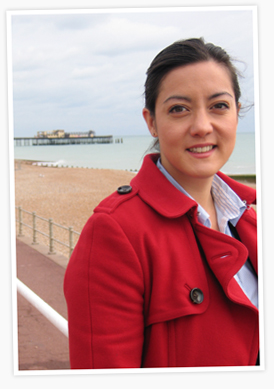 Sarah Owen has been selected as Labour's candidate for Hastings and Rye – the latest of the "island seat" selections. Owen was born and raised in the constituency and has a wealth of experience working in Brighton and Hove Council, London Fire Brigade and providing frontline care.  She's currently Political Adviser to Lord Sugar – and is working on Labour's national small business policy.
You can read more about Sarah here.
Congratulations to Sarah, and commiserations to the other shortlisted candidates.