By Alex Smith / @alexsmith1982

Today's Indpendent reports that more than a quarter of candidates running at the general election have only ever worked in politics.
The survey of 782 prospective parliamentary candidates – 94 per cent of those selected so far, excluding sitting MPs – shows that "a greater than ever number are political professionals who have gone directly from university into a political job as an adviser or researcher, and are now in line to enter Parliament."
I know this is something that irritates many LabourList readers. People want their MPs to represent them, and to come from a background of experience in a job that provides "real world" experience, in business or in the tertiary sector.
I've argued before that Labour must begin to open up its democracy. Our membership has dwindled and will continue to do so as fewer and fewer people want a formal relationship with a party that extends to Wednesday night meetings in local churches and town halls, tightly adhering to yesteryear's arcane rules of the road. That is an irreversible trend, and one which we will have to adapt to.
I've also had conversations with friends who are disbeleiving that so many MPs and candidates do not share their own experience of everyday life. It turns people off politics to see that so many politicians tread a written route of who they know rather than a path based on attainment in a particular field.
Primaries are one way we can begin to open up to some of those disillusioned people. We can involve everybody in selecting our candidates, so that everybody gets to decide whether we want a union chief or a political advisor to represent us over a teacher or gas meter reader.
It's a simple choice, but in this environment where people are still livid about the expenses scandal, we cannot afford to close our politics off anymore. Instead, we have to be bold and open it up to all those who want to have a say – not just general secretaries, but secretaries as well.
More from LabourList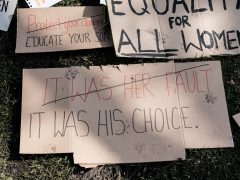 News
Exclusive new polling by Savanta ComRes for LabourList has revealed that UK adults are supportive of the move…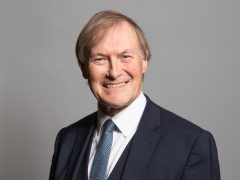 News
Sir David Amess, the 69-year-old Conservative MP for Southend West, has died after being stabbed several times at…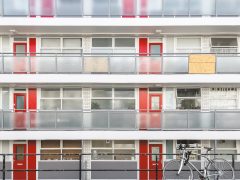 Comment
The housing crisis is one of the biggest challenges faced by this country, threatening wellbeing and prosperity. Around…