On Tuesday 8 September 2008, the United Nations yet again voted to postpone the establishment of a dedicated body to promote women's right's across the world.
There are many daily abuses of women's rights not only in the developing world, but also closer to home too. These are well documented on the website UN Gear, which also invites you to sign up to the campaign to put pressure on the UN to get this body up and running as soon as possible. I have signed up to this campaign to send a letter to the UN ambassador and would urge you to do the same – it will take about 30 seconds of your time.
If you want to read further information about the campaign then please do have a look at Kathryn Llewellyn's blog, which alerted me to the issue in the first place, and also by clicking here.
More from LabourList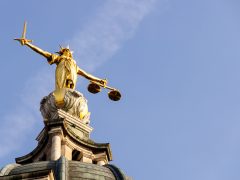 News
Labour has told the government that "rape victims cannot be left to wait decades for action" after official…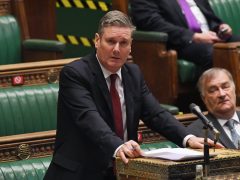 News
Keir Starmer is set to lose another of his closest aides as it has been confirmed that Chris…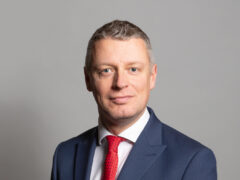 Comment
Extreme weather happening more often is an urgent sign that all is not well with our planet. We…