By Alex Smith / @alexsmith1982
Here's some more evidence that Labour's online operation has bettered the Tories'.
On the day that the independent MyDavidCameron announced it has received 105,000 visits from 90,000 individual readers in just two weeks, the Labour Party itself is now gearing up to launch its own iPhone app next month.
The app will provide up-to-the-minute information and campainging tools, personalised to the user's location by GPS or postcode.
It will also feature:
* Updates from Labour's social networking presence, including Facebook and Twitter.
* Local Labour representative contact details, including MPs and PPCs.
* Local and national Labour Party news.
* Personalised notifications and alerts so you can get all the latest news and information out to Labour candidates and supporters on the doorstep during the election period.
Perhaps most importantly, the app will make the successful Virtual Phone Bank mobile – enabling a user to easily call voters from wherever they are.
Currently, you can visit LabourList from your iPhone and bookmark the page so it appears on your main screen – as I have. I wonder if the Party will include our posts anywhere on its new app?





More from LabourList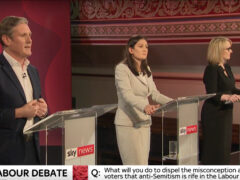 News
Lisa Nandy went on the attack during the latest televised Labour leadership debate hosted by Sky News tonight…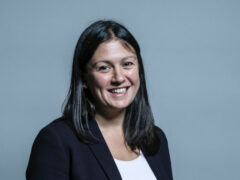 News
Lisa Nandy has become the second candidate in Labour's leadership contest to voluntarily release a list of donors…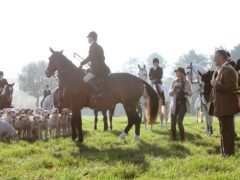 Comment
This month has marked 15 years since hunting with dogs was banned in England and Wales. The Hunting…