By Kieran Roberts
Recently, the 10,000th person signed up to support the Chagos Environmental Network. It's principal aim is to conserve the Chagos archipelago – a group of 55 tropical islands that have belonged to Britain since the Napoleonic Wars.
The archipelago is home to the world's largest coral atoll, 220 coral species and at least 1,000 species of fish. It's also a refuge and breeding ground for populations of sharks, dolphins, marine turtles, birds and other vulnerable marine and island species. This oasis for marine life is at the centre of the Indian Ocean and due to 54 of the 55 islands being uninhabited, it's been subjected to exceptionally low levels of pollution and is a stronghold against the impacts of climate change.
The case for conserving these precious and diverse waters is great. But one thing could stall the process.
As mentioned earlier, 54 of the 55 islands are uninhabited. The one that is, Diego Garcia, hosts a UK-US military base. Between 1967 and 1971, an estimated 2,000 Chagossians were evicted from the islands to allow for the base's construction. The Chagossians were moved to the Seychelles and Mauritius and many have since lived in poverty.
The case for their right to return is currently being fought at the European Court of Human Rights and an outcome is to be expected later this year.
However, in the archipelago, time is a commodity. The Chagos Conservation Trust claim that legal and illegal fishing is already impacting the species there with the numbers of sharks, turtles and fish in decline. The chairman of the Trust, William Marsden has said:
"an increased level of environmental protection and enforcement is now urgently required."
Right now this is Labour's responsibility. By protecting this vast area, Labour can create one of the world's most important marine reserves, fortifying and enriching Labour's environmental legacy.





More from LabourList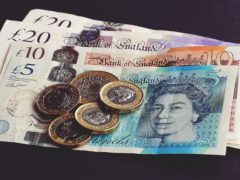 News
Labour has outlined a plan to reform the national minimum wage to ensure that it is in line…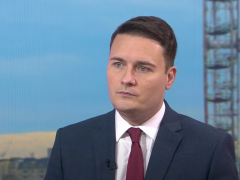 News
Wes Streeting has warned that many people will be "plunged into poverty" as a result of the rising…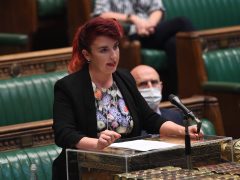 News
Louise Haigh has accused Grant Shapps of being "clueless" about how bad disruption is on Avanti West Coast…