By Anna Chen
Completely from left field (uh, right field…) and out of the blue skies in David Cameron's air-brushed head, Oceania is now at war with Eastasia.
I've walked fresh from my shortlist triumph at last night's Orwell Prize event and into life as the Conservatives would have it – a fantasy about plucky little Britain taking on Big Bad China. What is this? "C'mon, guys, if you think you're hard enough"? Tony Blair, you only took on Iraq. Cameron's going for the Big One: he wants to square up to China. Is he prawn crackers? We'd end up as sesame toast.
In last night's snoreathon debate between the pink tie, the blue tie and the yellow tie, the blue tie stated:
"I think the most important duty of any government, anyone who wants to be Prime Minister of this country, is to protect and defend our United Kingdom. And are we really happy to say that we'd give up our independent nuclear deterrent when we don't know what is going to happen with Iran, we can't be certain of the future in China, we don't know exactly what our world will look like? I say we should always have the ultimate protection of our independent nuclear deterrent."
Is Cameron seriously equating China with "rogue state" Iran? May I ask you in your saner moments, David (assuming you have any): with all the money they're pouring into saving our sorry skint skins, why would China want to nuke its own investment? Who has the bigger arms industry, and who has damn near started World War Three?
How many Tories have arms investments in their bulging share portfolios?
Any Chinese who vote for the Tories are turkeys voting for Christmas. Or ducks voting for the spring festival. With hoi sin sauce, if not relish.
This post was also published on Anna's blog.
More from LabourList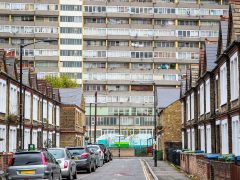 Comment
Whilst there has been much talk about the 'cost-of-living crisis' one of its key components, rent, has yet…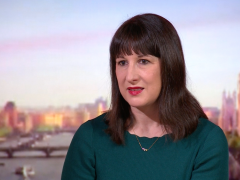 News
Rachel Reeves has warned that "people are worried sick about how they'll pay their bills and do their…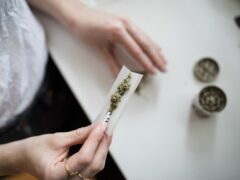 Comment
Drug death figures for 2021 released by the Office for National Statistics last week make for grim reading.…