By Alex Smith / @alexsmith1982
UPDATE: The poll has now closed.
It's been 8 days now since Gordon Brown resigned as PM and Labour Party leader last Tuesday.
Lots has happened since then: David Miliband announced his intention to stand last Wednesday; Ed Miliband told his CLP on Friday that he would also stand; Jon Cruddas said he wouldn't be in the race; John McDonnell is seeking nominations; and today Ed Balls will announce his intentions. Andy Burnham is expected to announce tomorrow. Unless things change, we will know the full field by May 27th.
Last week, 1,111 people took LabourList's first leadership poll of this process, before anyone had formally announced. To see how the last week's events have affected and shaped opinion of the candidates and issues, we're running another poll this week on the same questions – and intend to conduct one a week during the 18 weeks of the process in order to learn about different policy and candidate preferences as the contest develops.
Please take LabourList's latest leadership poll here.
UPDATE: The poll has now closed.
More from LabourList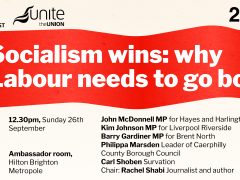 Video
Join us at 12.30pm today for our first Labour Party conference fringe event, sponsored by Unite the Union.…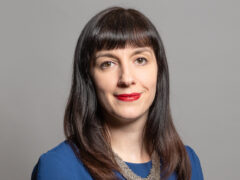 News
Progressive Britain, the organisation formerly known as Progress, is set to unveil a new 'politician's panel' including members…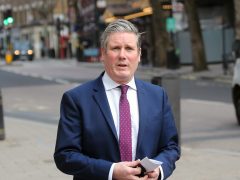 Daily email
After a difficult week, Keir Starmer will have felt like he had a good first day of conference.…