By Alex Smith / @alexsmith1982
Candidates were at Unite hustings in London this morning, and then (except Ed Balls) at the Labour Friends of Searchlight event, which focussed on improving Labour's organisation and sharing some of the lessons of best practise from the general election in terms of local campaigning and social action. A close friend of LabourList, Anthony Painter, chaired the hustings.
Ed Balls, who couldn't make this afternoon's hustings about community organising because of a constituency BBQ in Yorkshire, sent the following video:
David and Ed Miliband seemed to understand the theory of community organisation better than the other candidates. David, who arrived at the event with his young son, said Labour Party Conference must not just be about the party talking to itself, but a showcase for the party's policies and organisations for the wider public.
Ed Miliband has been getting some traction online for his statement that Young Labour should have autonomy from the "older generation" on policy-making. He also said that the party had to embrace openness, and not continue to overreact to the nature of the party in the 1980s by shutting off conference debates. Miliband also said CLPs should have community liaison officers.
Andy Burnham quickly reverted to stump, and was keen to talk about turning the page on New Labour's self-indulgence. Attendees afterwards complained that that's not what this conference was about.
Diane Abbott spoke about getting into the Labour Party via community organising, not the other way around – but she had few specific examples or ideas of how she would seek adapt to adapt Labour's local organisation for the future.
There are furher hustings tomorrow morning, in Birmingham.
More from LabourList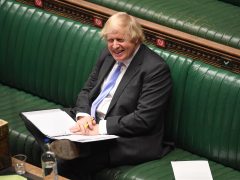 News
A new poll has indicated that the Tory lead over the Labour Party has widened from six points…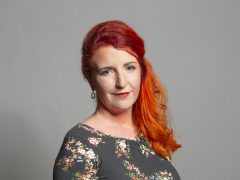 Comment
John Hume was a political giant. Somehow, he endlessly gathered the strength and the bravery to make peace…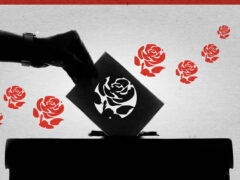 News
There are currently several positions up for grabs on Labour's national executive committee (NEC), and Constituency Labour Parties…